Globalscape delivers stronger data governance and improved visibility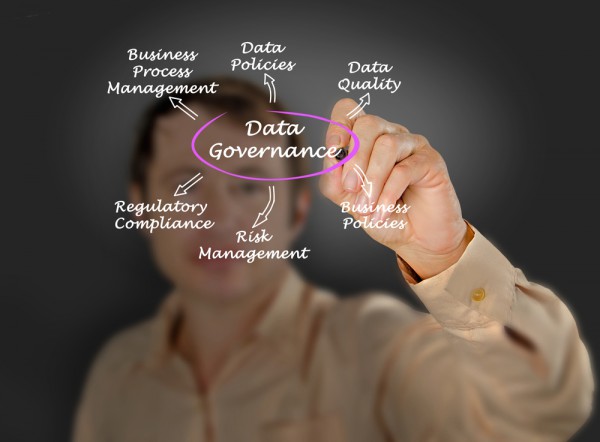 With businesses under pressure to secure their data and control who accesses it, there's increased demand for visibility into where information is going.
Information security company Globalscape is launching a a new reporting platform called EFT Insight. This uses a combination of business and operational intelligence to ensure information exchanges are functioning properly and securely, alerting network administrators to any conditions that could compromise security or violate service level agreements.
It gives users the ability to gather and analyze data and to view trends over time for business and operational intelligence purposes. They can investigate issues with granularity or drill down into specific system data through a rich set of filters and a responsive interface. Data is consolidated from multiple EFT (Enhanced File Transfer) nodes, making the management of EFT clusters easier than ever.
Users can track the health of their data exchange architecture through a customizable diagram of the system and related connections, including summary statistics on the individual components. It's easy to expand a server or a site to see details on status, dependencies, users, current activity, activity over the last 24 hours, and administration.
Service-level agreements can be managed by setting 'expectations' and admins receive email notifications for any unmet expectations to improve response times and decrease the level of management needed.
"As the complexity of managing data flows has increased, so too have the managed file transfer (MFT) solutions, transforming into highly evolved data gateways that bridge the gap between external entities and an organization's internal systems," says Peter Merkulov, vice president of product strategy and technology alliances at Globalscape. "The increase in support for complex internal and B2B interactions has also spurred the need for more efficient and easy-to-use means of analyzing the underlying data flows that give users the insight necessary to properly govern their MFT solutions. With EFT Insight, as data flows into and out of the organization, businesses can more effectively ensure SLAs are being met, standards and policies are adhered to and business continuity is maintained."
You can find out more on the Globalscape website.
Image credit: vaeenma / depositphotos.com