Facebook launches a trio of features to help US constituents connect with elected officials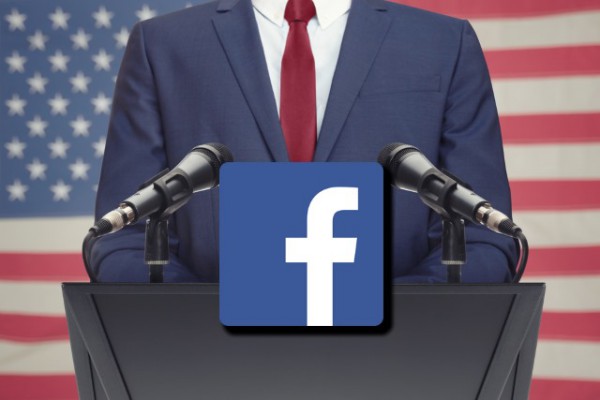 Donald Trump is just one example of politicians using social media to get their messages out. With President Trump, Twitter acts very much as a one-way means of communications -- Facebook wants to make the channels between elected officials and constituents a two-way street.
As such, the social network is launching three new features -- Constituent Badges, Constituent Insights and District Targeting -- to help users get in touch with their elected representatives. These are the latest attempts by Facebook to increase meaningful civic engagement through its service while fighting back complaints about fake news.
New Constituent Badges gives users the option of identifying themselves as living in a particular district -- presumably with the view that this will help elected representatives get a better at-a-glance idea of who they are talking to. To help officials and other users to find stories that are popular in an area, Facebook is launching Constituent Insights which homes in on this content. There is no curation going on with Insights -- everything is handled by algorithms, so there should be nothing to sway the popularity of stories other than how many people have looked at them.
Finally, District Targeting is a new feature that makes it easier for officials to more closely target posts to a particular audience. This feature can also be used run polls on a very specific group of people.
None of these changes should come as a surprise. Mark Zuckerberg has already expressed his desire for Facebook to give people the feeling that they have a voice in politics.
Image credit: Niyazz / Shutterstock