Facebook's solution to fake news: 'fight information with more information'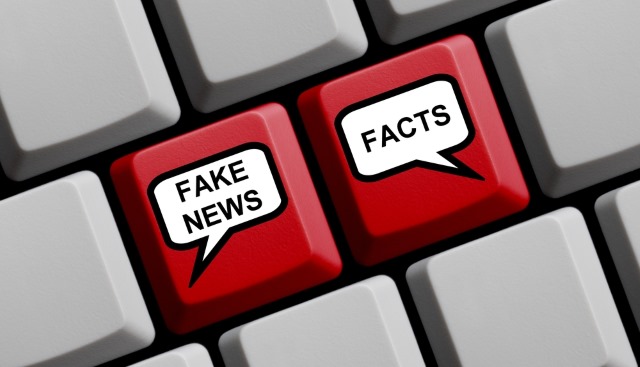 It may be Donald Trump who is obsessed with what he perceives as "fake news" (translation: anything which is not in line with his personal views), but there is a genuine problem with the dissemination of false information online, particularly on social media sites such as Facebook.
Just as it has voiced a commitment to tackling its well-known problems with trolling and abuse, Facebook has also made a great deal of noise about fighting fake news. Despite this, Facebook shareholders have rejected proposals that suggested the company should release a report into the impact of fake news. Mark Zuckerberg thinks he has a solution: "fight information with more information."
Facebook had been asked to share more information about not only what it is doing to tackle fake news, but also the effect that fake news has once it is out there. The proposal was reject, thanks to the fact that Zuckerberg holds the majority of voting power. It had been argued by those putting forward the proposal that fake news (defined as "content posed and disseminated with the intent to mislead") represents a real threat to democracy.
Not wanting to seem as though he was not concerned about the problem, Zuckerberg said that Facebook has a "special focus on trying to reduce the prevalence of false news in the system." He restated his view that he did not want to be seen censoring people by "block[ing] content from being shared."
There's a lot of research that shows that one of the best things you can do to help people understand the full breadth of the topic is to show a whole range of opinions.
As well as reiterating his desire to "fight information with more information" (presumably false information with true information), he pointed to what Facebook has already done to fight fake news, but admits that the AI the company is investing in to help is not "100 percent there yet."
Image credit: keport / Shutterstock