iOS 11 will not support iPhone 5, iPhone 5c and 4th-gen iPad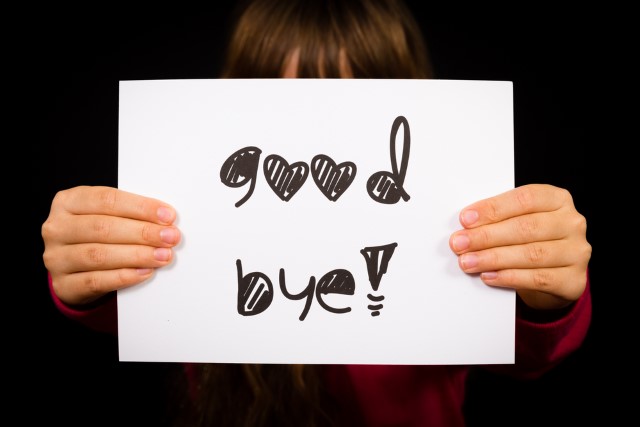 It looks like iOS 11 will be a great upgrade for iPhone and iPad users, but not everyone will be able to join the party. As usual, Apple has dropped support for older -- yet still popular -- devices, and this time around two iPhones and an iPad are getting the axe.
As you might expect, the devices in question are the oldest iPhones and iPads that can run iOS 10, namely the iPhone 5, iPhone 5c and 4th-generation iPad. All the 32-bit devices, and the last to debut with a 32-bit processor, which means that iOS 11 will be a 64-bit-only affair.
Apple has prepared developers for this transition, announcing through an iOS 10 beta earlier this year that apps will have to support 64-bit hardware in the upcoming version of iOS -- that would be iOS 11 -- to work on those devices.
Usually, Apple only drops support for the oldest iPhone and iPad in a new iOS release, but this time around it is including the iPhone 5c too. It launched a year after the iPhone 5, alongside the iPhone 5s, but it is likely getting dropped because it has similar hardware based on the 32-bit architecture.
As far as supported iPhones go, the list includes the iPhone 5s, iPhone 6, iPhone 6 Plus, iPhone 6s, iPhone 6s Plus, iPhone SE, iPhone 7 and iPhone 7 Plus. On the iPad side, iOS 11 will work on the iPad Air, iPad mini 2, iPad Air 2, iPad mini 3, 12.9-inch iPad Pro, iPad mini 4, 9.7-inch iPad Pro, 5th-generation iPad, 2nd-generation 12.9-inch iPad Pro and 10.5-inch iPad Pro. The 6th-generation iPod touch is also supported.
Photo credit: Mikkel Bigandt / Shutterstock