Microsoft is shutting down its Docs.com file sharing service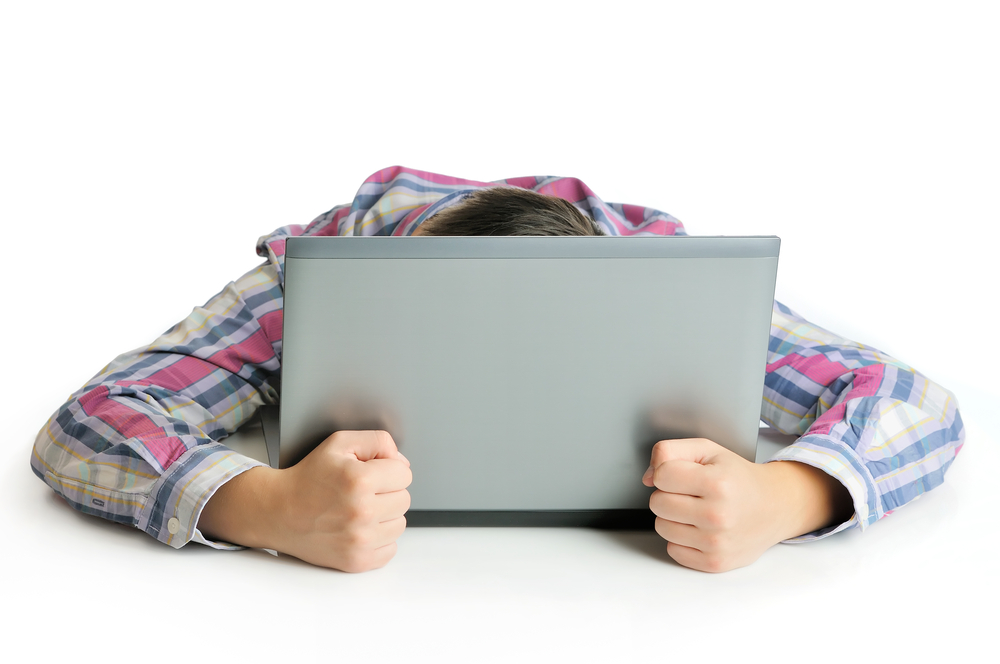 Docs.com is a file sharing service from Microsoft that lets you publish and share content from Word, Excel, PowerPoint, OneNote, Sway, and Minecraft world, as well as PDF documents.
It was originally created as part of a collaboration with Facebook in 2010, and then revamped in 2015. However, while it's a useful site, it never really gained the traction that Microsoft had hoped for, and today, June 9, the software giant announces it's shutting it down.
Visitors to Docs.com will now see a banner stating:
We are retiring Docs.com on December 15, 2017, and all content will be deleted. Please sign in to download or migrate your Docs.com content.
There's the option "Learn more" and clicking this provides the explanation that:
Following Microsoft's acquisition of LinkedIn, SlideShare has joined the Microsoft family, and represents the ideal platform for publishing your Word, PowerPoint, and PDF content with its audience of 70 million professionals, and vast content library. For custom sharing, OneDrive offers additional tools, permission settings, and security to help share and protect your data and content. With the retirement of the Docs.com service, we hope to streamline our offerings in this space and provide you with a more cohesive experience.
From June 9, creating new Docs.com accounts is no longer supported. However, if you're a Docs.com user, you will still be able to view, edit, publish, download, and delete your existing content for a while longer.
Publishing and editing files on Docs.com will no longer be supported from August 1, and the site will be entirely discontinued on December 15. Links you've shared with others will stop working after May 15, 2018.
You don't have to worry about losing your content though, as from now until the site shutters permanently you'll be able to have everything automatically backed up to OneDrive, so that's some good news at least.
Photo credit: nelik / Shutterstock