Linux Mint 18.2 'Sonya' Beta Ubuntu-based distribution now available with KDE or Xfce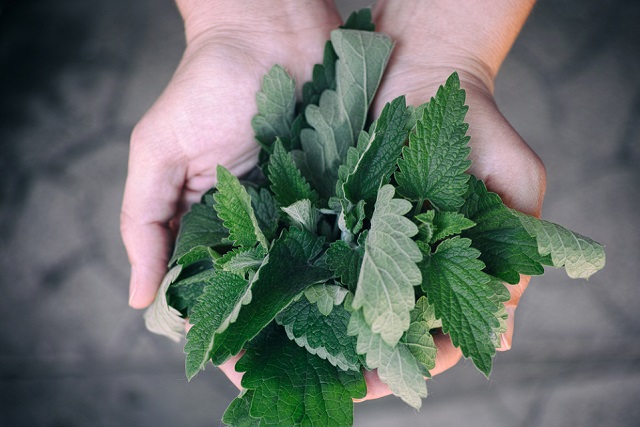 This has been an interesting week for Linux Mint. The team released the official beta for the Cinnamon and Mate versions of "Sonya," signaling a final release should be here soon. While that is good news, there was some bad news too. While technically not a Linux Mint issue, it was discovered that the MintBox 2 had a bios vulnerability. Luckily, there is already a patch for the diminutive computer.
Today, we can get back to the positive news, as there are two new Linux Mint releases. You can immediately download Linux Mint 18.2 'Sonya' Beta ISO images with the KDE or Xfce desktop environments. True, the Mint experience is usually all about Cinnamon and Mate, but the team offers a choice to those that dislike the standard environments.
The Ubuntu 16.04 base and Linux kernel 4.8 used for Linux Mint 18.2 'Sonya' is the same regardless of desktop environment, so all changes in that regard are identical to the previous beta release for Cinnamon and Mate. For KDE users, you will see Plasma 5.8 being used, while Xfce users will get version 4.12.
Besides the move to Plasma 5.8, listed changes in the KDE version are scant, but the Linux Mint team shares the following significant changes for the Xfce variant.
The Whisker application menu was upgraded to version 1.7.2:

Launchers can now be edited from the context menu.
Desktop actions are now supported.
Category names can be hidden in the preferences.
Applications load immediately.
This new version also brings translation updates and bug fixes.

The xfwm4 window manager was upgraded to version 4.13 to bring the following improvements:

VSync support to prevent screen tearing
Support for scaled cursor when zooming
Bug fixes and I18n improvements
Ready to download? You can use the following torrent links. If you aren't sure which to try, I would recommend opting for KDE if you have a more modern computer, and choosing Xfce for older hardware.
Linux Mint 18.2 'Sonya' Beta KDE 64-Bit: Download
Linux Mint 18.2 'Sonya' Beta Xfce 64-Bit: Download
Photo Credit: StepanPopov/Shutterstock