Linux Mint 18.2 'Sonya' BETA Ubuntu-based operating system now available for download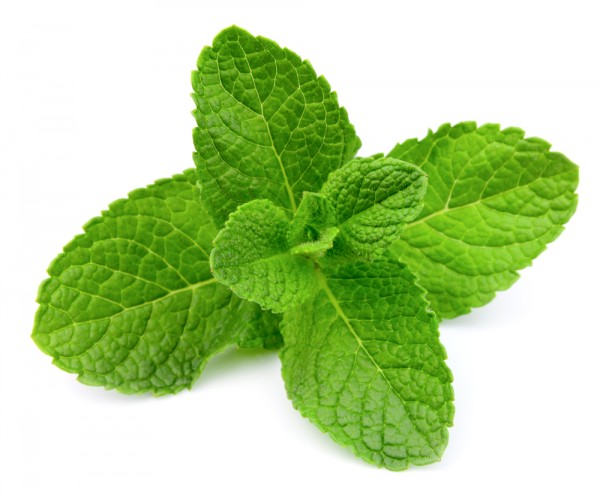 With the future of Ubuntu uncertain, and with Canonical abandoning the Unity desktop environment, now is a great time to try Linux Mint. Since it has Ubuntu as a base, but instead uses Mate or Cinnamon -- environments with a future -- it should be an easy transition for users of Canonical's Linux-based operating system.
Today, the upcoming version of Linux Mint, 18.2 "Sonya," achieves BETA release. It is based on Ubuntu 16.04 and uses Linux kernel 4.8. You can download either the Mate or Cinnamon ISOs now. Yeah, its a pre-release operating system so you should proceed with caution, but historically, these BETA releases have proven quite stable -- you will probably be fine.
The Linux Mint team is making a big deal of improved Bluetooth support and settings (Blueberry) in Sonya, but I haven't experienced issues in that regard in the past. More important to users will be the improved Update Manager, which now includes a new slick help section. Also user-facing is the LightDM display manager, which offers a prettier login screen with HiDPI support.
ALSO READ: OpenELEC 8.0.4 Kodi-focused Linux distro now available for PC, Raspberry Pi, WeTek, and more
Unfortunately, Brasero is no longer being installed by default, which really makes me sad. True, you can still install the CD/DVD burning package, but this definitively highlights the death of optical media for most consumers. The Linux Mint team is probably wise here, since many laptops don't even ship with CD, DVD, or Blu-ray drives anymore -- why bother including it? You can of course connect one using USB Type-A or Type-C.
Ready to download the Linux Mint 18.2 'Sonya' BETA? You can grab the appropriate ISO using the torrent links below.
Photo credit: Volosina/Shutterstock