Windows Insiders can now try out OneDrive's Files On-Demand feature -- here's how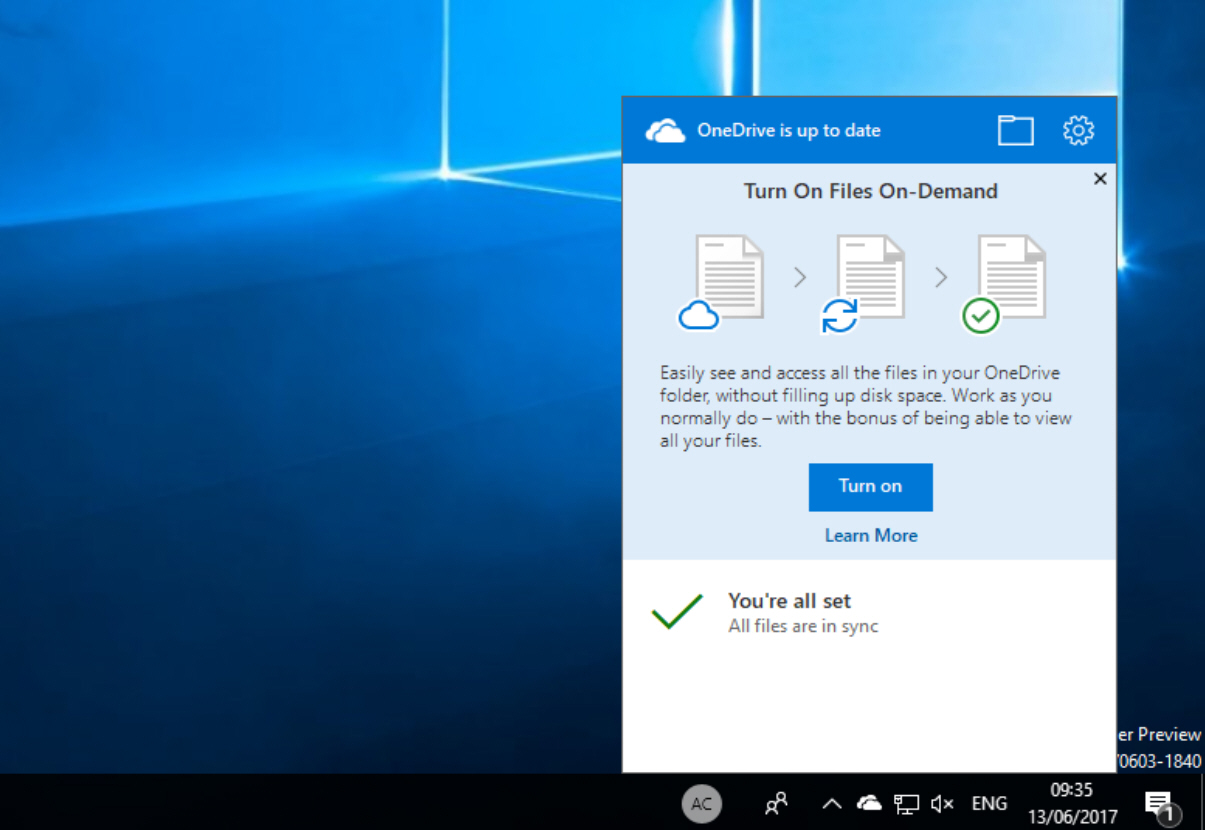 Microsoft announced a new Files On-Demand feature for OneDrive at Build last month. This lets you access all of your files in the cloud without having to download them first.
The files you have stored in OneDrive can be viewed in File Explorer and interacted with just like every other file on your device. If you used OneDrive on Windows 8.1 previously, you'll be familiar with idea as it's essentially an improved version of the old placeholders feature.
If you're a Windows Insider running Windows 10 build 16215 you can now download and install an update for OneDrive, which enables the new Files On-Demand feature.
Download the update from here, and then run it and enable the function when prompted.
Once installed you can manage it via the new Files On-Demand entry in the OneDrive Settings window.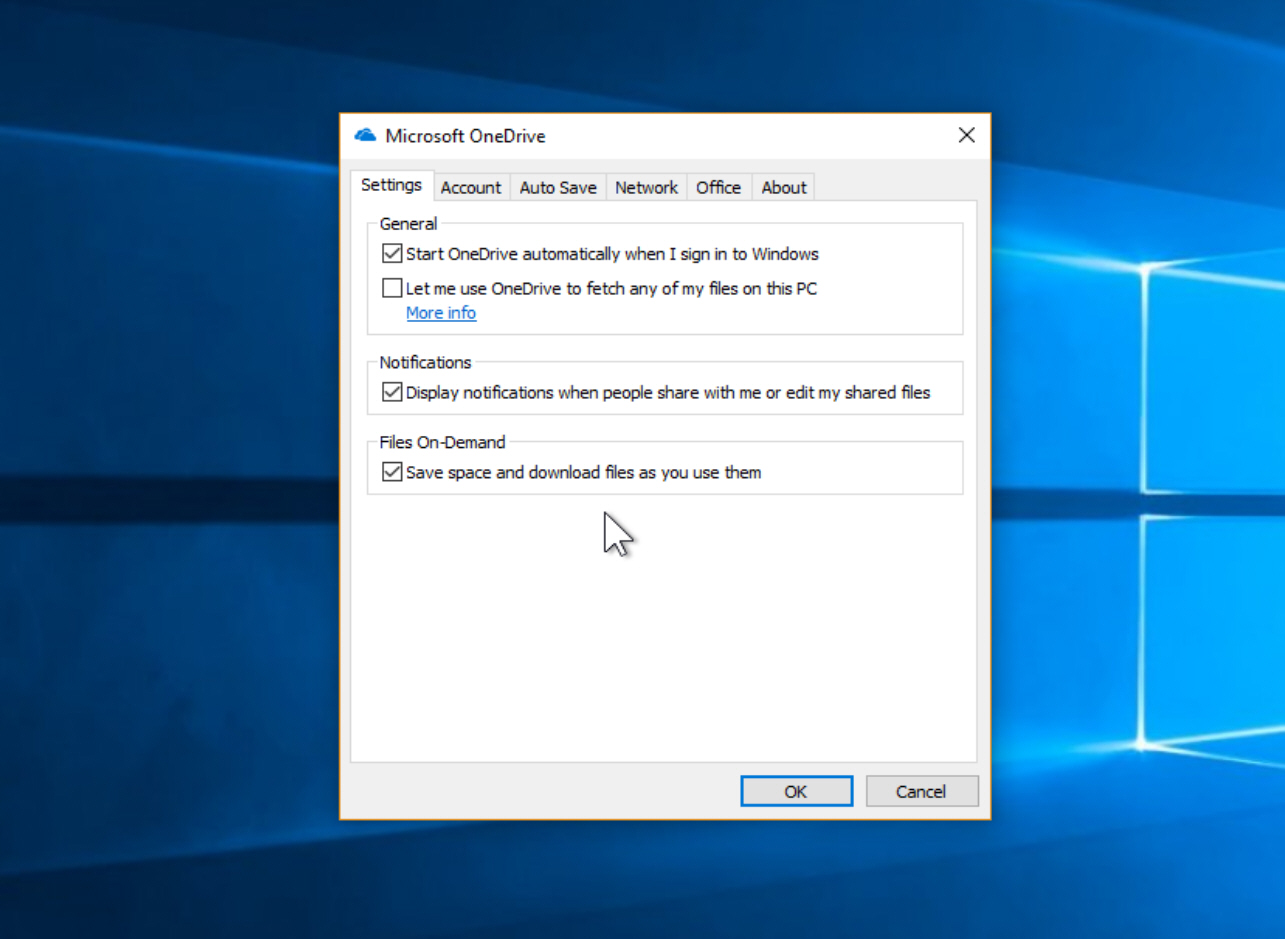 Give it some time to sync everything and then you'll be able to access your entire OneDrive contents in File Explorer.
There's a new column that indicates the status of each file or folder. An outlined green checkmark means items are synced to a device and can be accessed offline, a solid green checkmark shows files manually synced for offline use, and a cloud outline shows files that are stored in the cloud and aren't on your device. You can also see when a file or folder is being synced.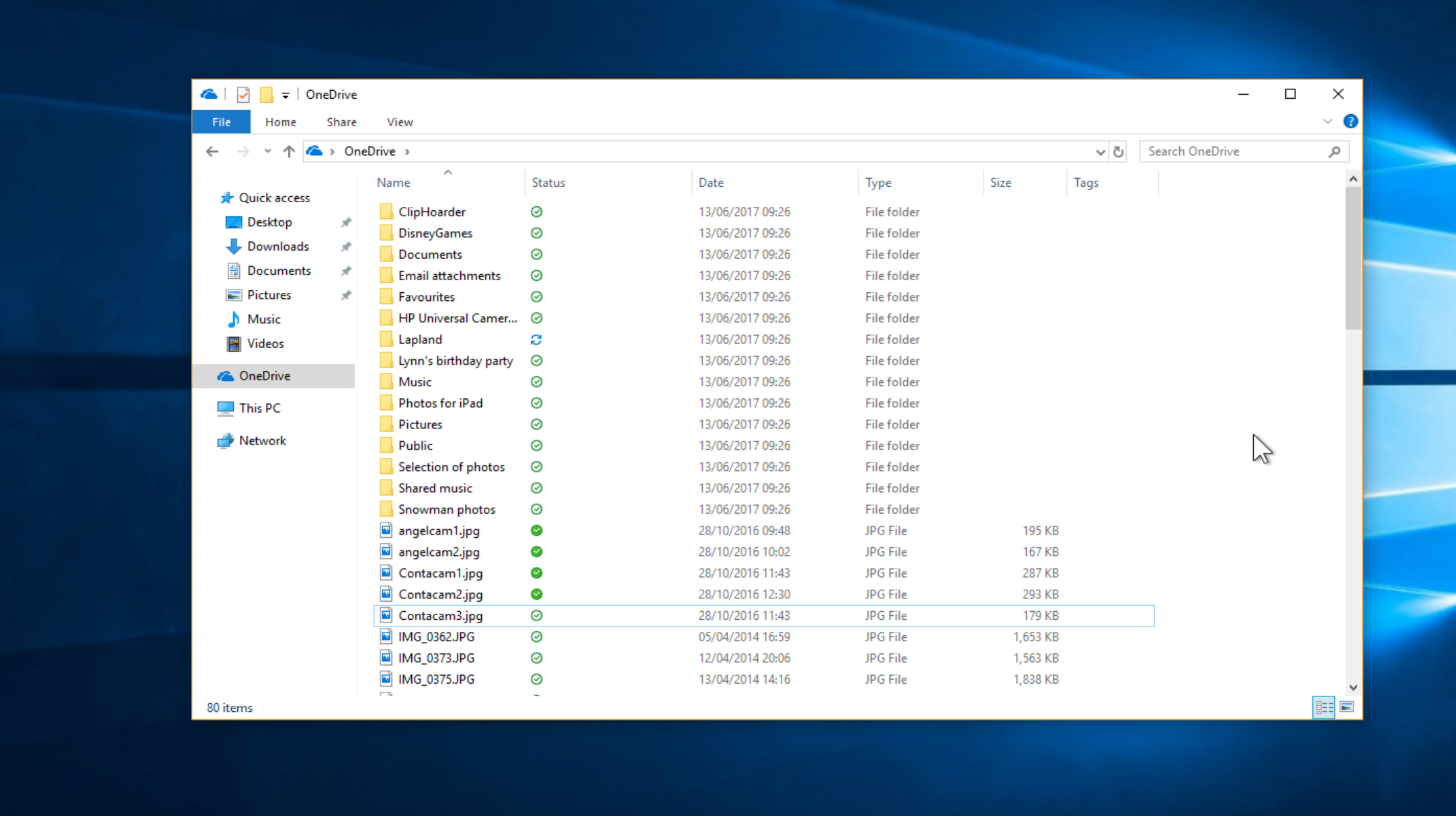 These icons appear next to any item, regardless of what view you're in.
Microsoft is intending to release OneDrive Files On-Demand as part of its Windows 10 Fall Creators Update later this year. If you try it out, let me know what you think of it in the comments below.