Google Pixel's low sales prove mindshare doesn't equal market share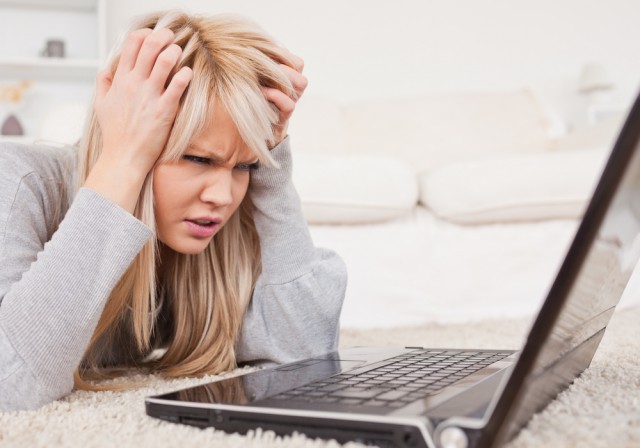 If you look at the flagships the media loves to talk about, you may be inclined to believe that the Pixel and Pixel XL are two of the most popular high-end smartphones today. It is easy to think that when you have so many major outlets comparing them to the Apple iPhone 7 and iPhone 7 Plus and the Samsung Galaxy S8 and Galaxy S8+ like they're in the same league somehow or as attractive to consumers.
In reality though, Pixel and Pixel XL sales are abysmal. How do we know that? Well, for one, you do not see Google showing up as a leading vendor in any of the quarterly reports issued by IDC and Gartner, and, second, Google itself has confirmed their niche appeal. This is another great example why you shouldn't put an equals sign between mindshare and market share -- especially when it comes to Google-branded devices.
Ars Technica reports that the Pixel Launcher listing on Google Play has just crossed the one million downloads mark -- it is now showing with between one and five million downloads. To understand how this reflects sales, you should know that this launcher is exclusive to the Pixel and Pixel XL and that each download basically reflects an install number.
Each Pixel and Pixel XL contributes once to that stat, which means that Google couldn't have sold more than just over one million units since launch. That was last October, so, on average, monthly sales are pretty unimpressive at around 125,000 units. To put things into context, Samsung sold five million Galaxy S8 and Galaxy S8+ units by mid-May -- and the two flagships were offered for pre-order in late-March.
Now, to be fair, the Pixel and the Pixel XL are not as widely available as the popular smartphones in this segment. But, the impression that you get from the large number of outlets putting the pair on the same level as the iPhone and Galaxy S lines is that they are just as relevant, which, as you can see, is simply not grounded in reality.
This isn't actually the first time that a Google-branded smartphone sells poorly -- with the Nexus 6 being another example, just like the Galaxy Nexus that came a while before it -- and it will certainly not be the last. Google simply isn't as committed to selling smartphones as other players are, because the company's bottom line really doesn't depend on it.
This over-enthusiastic coverage -- not in the sense that the Pixel and the Pixel XL are overrated by the media, but in terms of actual coverage in relation to sales -- is a consequence of the media's bias towards Google and the illusion that it has that consumers must be interested in its smartphones too.
It is not really a problem that Google's products get (this kind of) coverage -- and the media will surely not change the way it looks at the company and its products, even though many others wipe the floor with them in terms of sales -- but it is something to keep in mind when trying to assess the popularity of a device. Just because the pundits are talking about it doesn't mean that consumers are buying it too.
Image credit: Prazis/Shutterstock