Microsoft becomes open source Cloud Foundry Foundation Gold Member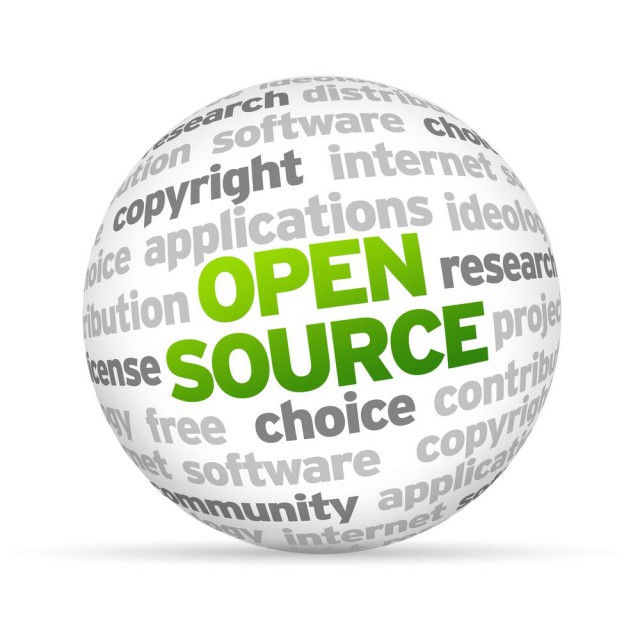 Microsoft is an open source champion. It is weird to say, I know, but it is fact. Yeah, the company makes most of its money from closed source technologies, such as Windows and Office, but it is an open source contributor as well. It has made many quality open source projects available, such as Cognitive Toolkit and PowerShell. Heck, it was even revealed that Microsoft has the most open source contributors on GitHub! Its support for Linux on Azure deserves major kudos too.
Today, Microsoft takes its open source focus even further. You see, the Windows-maker has become an official Cloud Foundry Foundation Gold Member. Microsoft is in excellent company, with other big-name Gold Members, such as Google, Ford, and Huawei.
"Microsoft and the Cloud Foundry community are deeply aligned around our mutual understanding of enterprise business and technical requirements, and our commitment to help organizations modernize their applications without vendor lock-in. By joining the Cloud Foundry Foundation, we will be able to work with members to contribute to Foundation initiatives and bring a wider range of solutions to Microsoft Azure for our customers and the community," says Corey Sanders, Partner Director, Microsoft.
ALSO READ: Google releases DIY open source Raspberry Pi 'Voice Kit' hardware
The Cloud Foundry Foundation explains, "Over the past few years, Microsoft has increased its engagement with open source projects and communities, including joining the Linux Foundation in November 2016. The company is currently a leading open source contributor on GitHub and has released .NET Core in open source. Cloud Foundry is already a first-class citizen on Azure. In just the past six months, core usage of Cloud Foundry has increased 300 percent on Azure."
While Microsoft becoming a Gold Member is cool, the company stopped short of going all-in as a Platinum Member -- the highest such tier. The top level is home to some very well-respected companies, such as IBM, VMware, and Cisco to name a few. With that said, Microsoft will undoubtedly have serious influence in the group regardless of level -- the company's name carries a lot of weight.
Photo Credit: Bildagentur Zoonar GmbH / Shutterstock