Best Windows 10 apps this week

Two-hundred-and-thirty-five in a series. Welcome to this week's overview of the best apps, games and extensions released for Windows 10 on the Windows Store in the past seven days.
Microsoft released a new Windows Insider build recently, and it brought back one of the most requested features: OneDrive placeholders.
As always, if I missed an app or game that has been released this week that you believe is particularly good, let me know in the comments below or notify me via email instead.
Discounts this week
The following list is a selection of the best deals. Make sure you check out the Store for all offers.
Some apps are discounted for more than one week. Only new apps and games are listed below. Check out the previous post in the series for past offers that may still be valid.
New apps and games
The official Microsoft app Cortana Device Setup has been created specifically for the Hardon Kardon Invoke speaker that offers Cortana support.
It helps you set up the speaker so that you can use Cortana to play music, stay on top of reminders and to-do tasks, receive and make Skype calls, get questions answered, and more.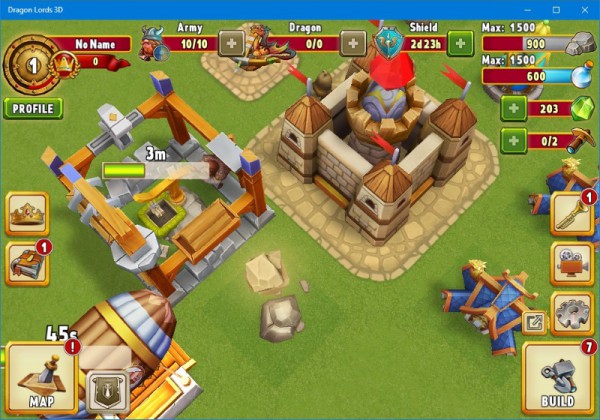 Dragon Lords 3D is a strategy game in which you expand your empire from humble beginnings. Build and upgrade buildings, recruit troops, and conquer NPC or player bases and empires around the world.
The game is free to play, and it suffers from the same limitations that the majority of free to play games suffer from: either grind to earn enough resources to advance your empire further, or buy resources with money to speed things up.
Email Insights, a Microsoft Garage Project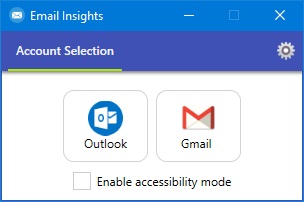 Email Insights is an email search client that works only with Gmail or Microsoft Outlook 2016 accounts.
You can use the application to search for emails, to read them using the application, and to forward or reply to messages using it.
Email Insights features fuzzy search, suggestions, auto-complete functionality, and spell correction on top of that.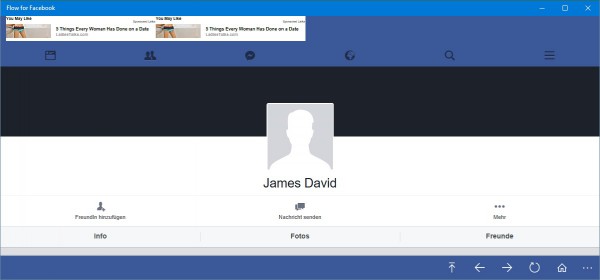 Flow for Facebook is a third-party Facebook client. The developer state that it is more resource friendly than Facebook's own offering.
The Facebook client comes with several nice to have features such as options to download photos and videos, a dark theme for Facebook, the option to hide sponsored posts and latest news, and Windows Hello support.
The app features a Turbo Mode that is specifically designed to improve connectivity for slow or unstable Internet connections.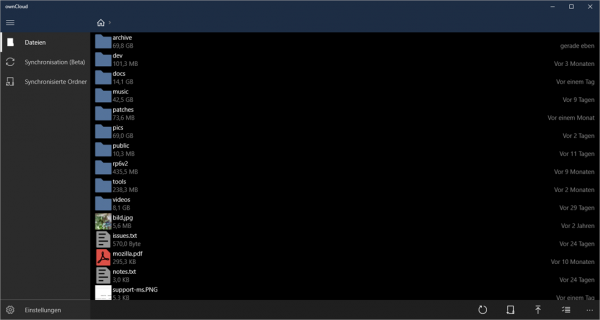 The brand new ownCloud client for Windows 10 enables you to connect your Windows 10 devices with ownCloud storage.
The app may be used to synchronize files between the Windows 10 device and the cloud. It supports downloading and managing of files, and a viewer for images and videos.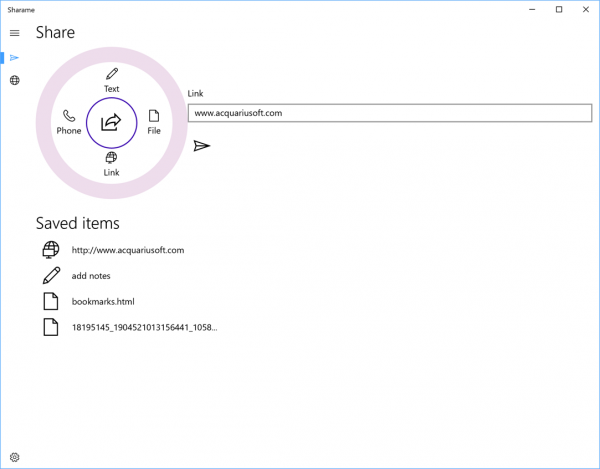 You may use Sharame to share files, notes, and links with other Windows devices.
All you need to do for that is to install the application on all of your Windows devices. These devices, if they are online, get picked up automatically by Sharame so that you can share files and other data with them.
An Android client is also available for cross-platform sharing.
Notable updates
CodeHub, a GitHub client, has a redesigned repository page, lists activity and repositories of a user on the profile page, and more.
Newsflow update brings big list of features with it including marking news as read, usability improvements, new acrylic material in main menu, and more.