Ring Video Doorbell 2 is here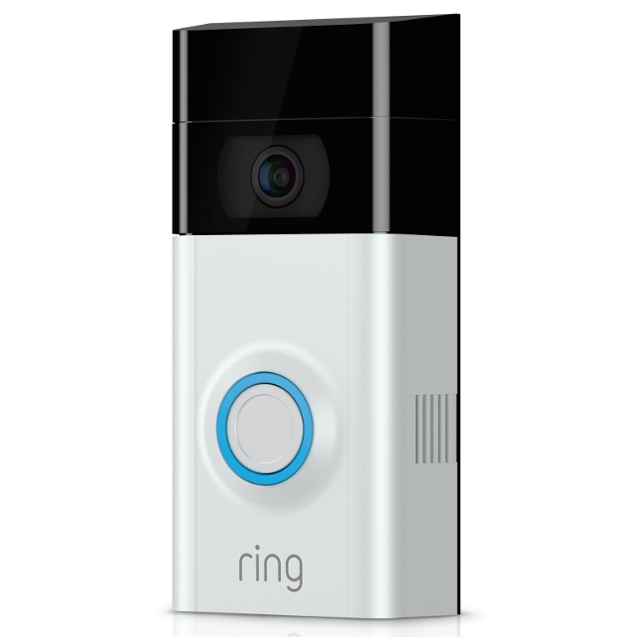 It feels like everything is internet-connected nowadays -- lights, televisions, coffee-makers, and more. Heck, even doorbells are connected! One of the most popular such devices -- the Ring Video Doorbell -- allows the owner to not only see who is ringing the doorbell, but to communicate with them too. This can be done remotely with a smartphone, so even when you aren't home, you can give the illusion that you are. In theory, this could thwart burglars that are testing to see if a home is occupied.
Today, Ring Video Doorbell gets a generation 2 refresh. All of the features of the first-gen model are here, but it gets an improved design with 1080p video support and more.
"The new device features 1080p HD video recording, a removable, rechargeable battery, improved night vision, interchangeable faceplates and a familiar, sleek design. Like its predecessor, the second generation doorbell also features two-way audio and motion detection and can connect to existing wired doorbells. With the new Ring Video Doorbell 2, Ring has yet again innovated and expanded its 'Ring of Security' to offer affordable security solutions for every home and further reduce neighborhood crime", says Ring.
Jamie Siminoff, founder and chief inventor of Ring explains, "Over 1 million users, who we call 'Ring Neighbors', trust our innovative and industry-first security products to reduce neighborhood crime in a meaningful way. With Ring, homeowners have stopped burglars and package thieves, kept an eye on their property when they're not home, and communicated with family members and visitors at their doorstep. Continuously inventing is core to the execution of our mission 'to reduce crime in neighborhoods' and today's launch of the second generation Ring Video."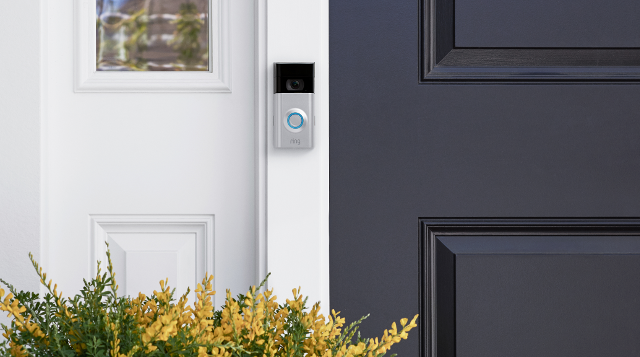 Ring shares the features of the second-gen Video Doorbell below.
Removable, rechargeable battery pack
1080p HD video
Two-way audio
Connects to existing doorbell (8-24VAC)
180-degree horizontal motion detection angle
160-degree field of view
Compatible with 802.11 b/g/n (2.4GHz)
Improved night vision
Lifetime purchase protection
Familiar, sleek design
Interchangeable faceplates
The Ring Video Doorbell 2 can be had today for $200 in silver or dark gray. It is being sold by many popular retailers, such as Best Buy and Home Depot. Keep in mind, not every house can easily accommodate the product. I tried to incorporate it into my own home last year, for instance, and found it to be too wide to fit where the existing "dumb" doorbell is. Sadly, I abandoned the project. In other words, your mileage may vary.
Will you be buying the Ring Video Doorbell 2? Tell me in the comments below.