CyberTeam claims to have shut down Microsoft Skype, targeting Steam next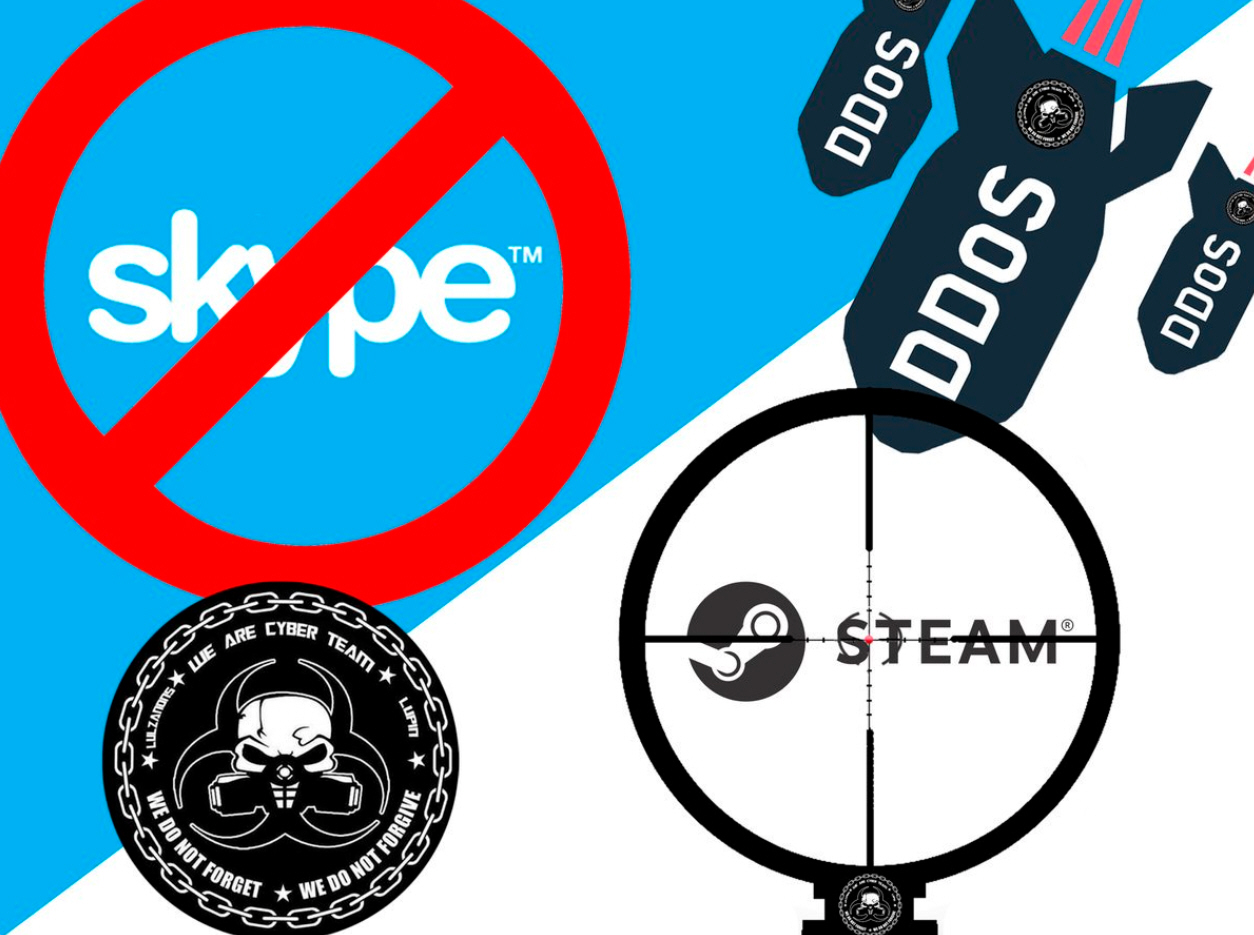 Skype has been having problems this week as a result of a DDoS attack which began on Monday. The Skype team acknowledged the problem, confirming that "some users will either lose connectivity to the application or may be unable to send or receive messages" as a result.
In order to mitigate the impact, Microsoft made some configuration changes which seems to have helped. A group called CyberTeam has claimed responsibility for the attack, and says it plans to target gaming platform Steam next.
CyberTeam, which is apparently based in Portugal and has in the past defaced numerous websites, took to Twitter to claim it was behind the Skype outage:
Skype down by CyberTeam

Hello World !!!#SkypeDown - #SkypeOff - #CyberTeam

— CyberTeam (@_CyberTeam_) June 19, 2017
In a subsequent tweet, the group claimed it would be more "aggressive than LizardSquad!!!" -- a reference to the infamous hacking group which in the past attacked the Tor network, and two years ago launched a successful Christmas DDoS attack against the PlayStation Network and Xbox Live.
Stating, "Steam, the day is coming...", CyberTeam posted an image showing the gaming network in its crosshairs.
We'll have to wait to see if the threat is genuine or not, but if you're a Steam user be warned.