Subpoenas mean owners of TVAddons and ZemTV Kodi add-on could be revealed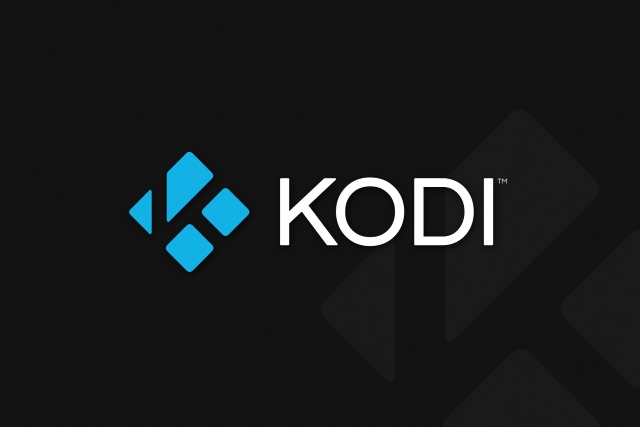 In recent weeks numerous Kodi add-ons have disappeared, and the popular site TVAddons also suffered the same fate. It had been presumed that the disappearances were related to a lawsuit taken out by Dish Network, and now the broadcaster has been granted subpoenas to help identify those developing the ZemTV Kodi addon and running the TVAddons website.
The subpoenas relate to a number of online services including Facebook and Twitter, and successfully identifying defendants will be key to the success with any lawsuits relating to copyright infringement.
Dish Networks will now be able to approach Facebook to find out who owns the Shani and Shani Kodi accounts, and Twitter to find out who is behind the @shani_08_kodi handle. Both relate to the ZemTV service, as does the GitHub account Shani_08 and the email address [email protected], and it is believed that the same person owns all of the accounts.
The broadcaster is also free to probe PayPal for information about the owner of the Streamingboxes account, Facebook for the Tvaddons and Streamingboxes.com accounts, Cloudflare to find out about the owner of accounts linked to tvaddons.ag and streamingboxes.com, and Amazon to determine the identity of the account owner using the email address [email protected]
TorrentFreak explains more about what Dish Network is seeking:
This week the court granted the subpoenas, which means that they can be forwarded to the companies in question. Whether that will be enough to identify the people behind 'TVAddons' and 'ZemTV' remains to be seen, but Dish has cast its net wide.

For example, the subpoena directed at Google covers any type of information that can be used to identify the account holder of [email protected], which is believed to be tied to ZemTV.

The information requested from Google includes IP address logs with session date and timestamps, but also covers "all communications," including GChat messages from 2014 onwards.

Similarly, Twitter is required to hand over information tied to the accounts of the users "TV Addons" and "shani_08_kodi" as well as other accounts linked to tvaddons.ag and streamingboxes.com. This also applies the various tweets that were sent through the account.

The subpoena specifically mentions "all communications, including 'tweets', Twitter sent to or received from each Twitter Account during the time period of February 1, 2014 to present."
It's not clear how likely Dish Network is to succeed in its bid to unmask the defendants -- and considering the sites and add-ons in question have already closed down, the broadcaster may not be willing to invest too much time and money in its quest.