Personalization can add up to six percent to ecommerce revenues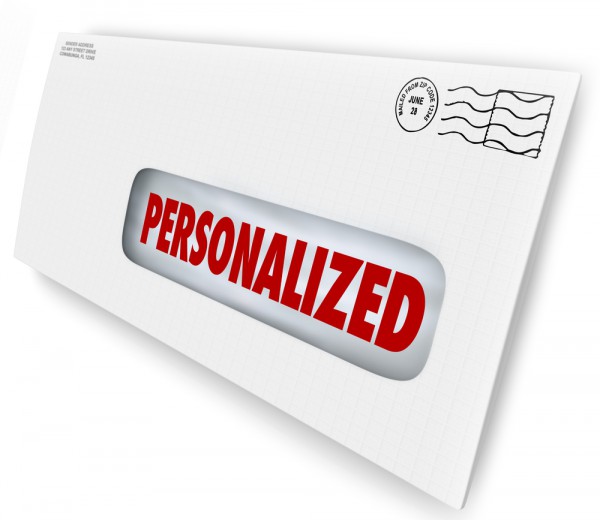 Effective personalization of marketing messages can have a significant effect on generating sales according to a new report.
The study by marketing technology specialist Qubit shows that ecommerce businesses could add six percent to their revenues by focusing on the most effective optimization and personalization techniques.
The most effective techniques identified by the report include scarcity, highlighting items that are low in stock; social proof, using the behavior of other users to indicate trending products; and urgency, imposing a deadline for consumers to act. These are much more effective in terms of increasing revenue per customer than other methods such as changing site design or navigation.
"Now is the moment for transparency in our industry," says Graham Cooke, founder and CEO of Qubit. "Ecommerce leaders have to get personalization right when they're trying to compete against the likes of Amazon, and yet it's so hard to know what really works. We want every marketer to know precisely what tactics will help them beat the 800-pound ecommerce gorilla, and I invite other vendors in our industry to do the same."
The report takes a look at things from the consumer angle too. It shows almost three quarters (73 percent) of online consumers spend most of their money on between one and five websites.
Consumer opinion appears to support the report's findings, showing that customers value data-driven personalization. Of those responding 50 percent say they enjoyed receiving product recommendations that chimed with their interests or preferences, while 49 percent say they are willing to share their preferences with a business in order to receive a better shopping experience.
A majority of respondents (81 percent) say it's either 'very important' or 'somewhat important' that a website provides targeted promotions based on their own preferences.
"We've performed the most comprehensive study of marketing personalization in the industry," says Will Browne, data scientist and product manager at Qubit. "What is particularly exciting is the size of the cumulative effect we see for our top performing clients; with some personalization strategies having up to a six percent impact on ecommerce revenue."
More information is available in the full report which you can download from the Qubit site.
Image Credit: iQoncept / Shutterstock