If anyone still cares, there's a new Windows 10 Mobile Insider Preview Fast Ring Build out today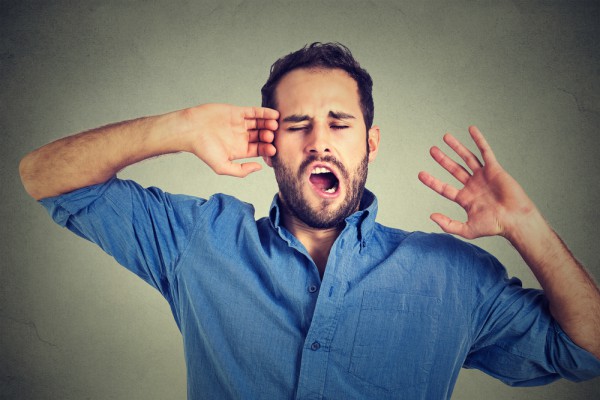 Do people still use Windows Phones? Yeah, believe it or not, these gluttons for punishment are still out there. Why do they still use Windows 10 Mobile? Who really knows -- I am sure a psychologist would have a field day with these people.
Despite the almost non-existent market share, Microsoft is still stringing these loyal users along, providing periodic updates through the Insider program. I actually think it is sort of cool that the Windows-maker still throws these folks a bone every once in a while. Today, Dona Sarkar pushes her magic release button and sends Windows 10 Mobile Insider Preview Build 15226 to the Fast ring. Huzzah!
Sarkar shares the following changes and known issues.
This build also includes all the improvements from KB4022725.
We fixed an issue where some apps could not subscribe to SMS receive notifications.
We fixed an issue for Windows Insiders where some binaries stopped working when transitioning from Insider Preview builds to officially released builds.
We fixed an audio issue with Bluetooth headphones after Cortana reads an incoming SMS message to the user.
In some cases, the WeChat app may crash on launch.
And that's that. If you have a Windows Phone, you still won't have the latest and greatest apps, but at least your "binaries" will start working properly again -- whatever that means! Sarkar ends the blog post with "Keep hustling," which I think might be code for "Please buy an Android or iPhone already."
Photo credit: pathdoc / Shutterstock