Microsoft details additional changes and known issues in Windows 10 Insider Build 16226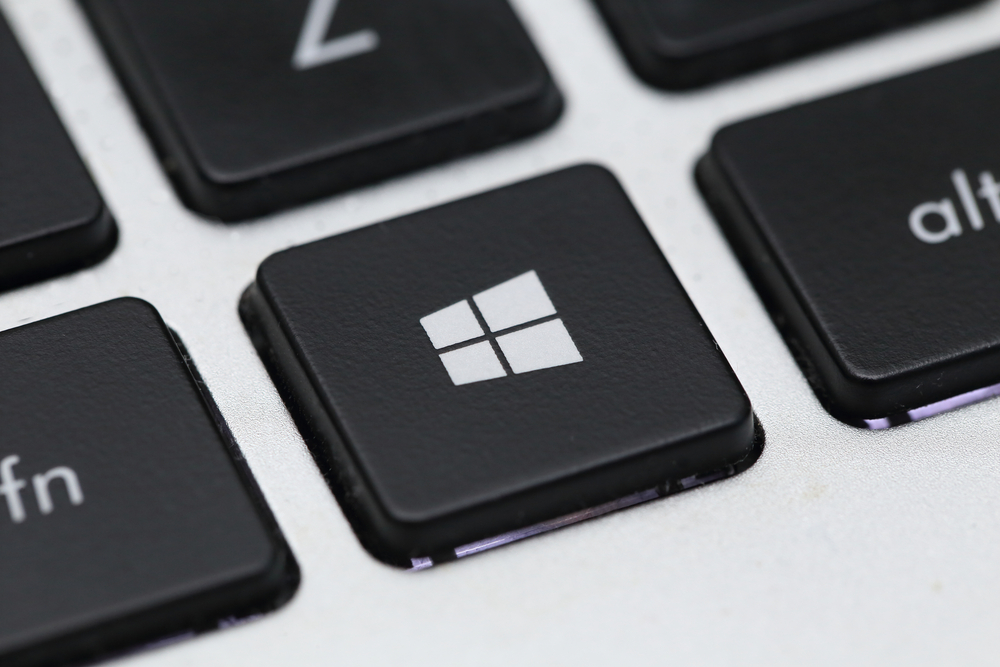 On Wednesday, Microsoft rolled out Build 16226 for Windows Insiders on the Fast ring. While this Windows 10 Fall Creators Update build is a little buggier than most, it's also jam-packed full of new features and improvements, including Edge tweaks, new Emoji, OneDrive Files On-Demand, a new Currency Converter function in Calculator, and updates to Storage Sense and Touch Keyboard.
It turns out there are also some other big improvements that we weren't initially aware of, and more known issues to watch out for, including one that prevents the new build from installing correctly.
SEE ALSO: Microsoft releases monster Windows 10 Fall Creators Update Build 16226 to the Fast ring, and it's packed with new features
The first of the additional changes is that Build 16226 now groups processes in Task Manager into a single collection for easy management. If you open a bunch of Edge tabs the names will be displayed where possible.
The other improvements in the build relate to Mixed Reality and include:
The Mixed Reality software download issue has been fixed. The workaround that has been provided for the last flight can be removed. You could directly upgrade to Build 16226 and get the Mixed Reality software.
360 Video issue with video quality has also been fixed.
New Teleportation Model also introduced in this flight, which transitions to a much easier teleportation and navigation model only using the left joystick.
Speech improvements improves the speech interaction experience throughout Mixed Reality platform.
Headset Reliability Improvement (Microsoft is going to continuously improve on this in future flights).
Fixed issues when trying to get out of limited mode.
Fixed the issue where the Mixed Reality Portal does not shut down cleanly.
Fixed the issue where Cortana now opens up apps correctly within the Mixed Reality environment.
Fixed the issue where there is multiple gaze cursor in exclusive mode apps.
Fixed the issue where the Boundary is set smaller than the actual.
As for the other known issues in this build, they are:
If you pinned any websites to your taskbar, those pinned websites won't work. You will have to in-pin and re-pin your websites to the taskbar.
If you have certain languages installed, ctfmon.exe will go into a crash loop and typing on the Start menu and UWP apps will become impossible. Currently, the list of impacted languages we're aware of is: Kiswahili (Kenya), Basque (Spain), Armenian, Estonian, Romansh (Switzerland), Scottish Gaelic, Serbian (Latin), Bulgarian, Serbian (Cyrillic), Irish, Latvian, Macedonian, Zulu South, Norwegian (Norsk), Hausa (Latin), Albanian, Afrikaans, Georgian, Uzbek (Latin), Slovenian, Bosnian (Latin), Konkani (India), Malay (Brunei), Xhosa (South Africa), Bangla (Bangladesh), Kinyarwanda (Rwanda), Australian English, Galician (Spain), Azerbaijani (Latin), Kazakh, and Lithuanian. The workaround is to uninstall the impacted language via Settings > Time & Language > Region & Language. From the list of languages, remove the ones from the list, if it's the only one you have installed please install a language close to your language that's not in the list.
In some cases, Action Center appears completely transparent making it hard to see notifications.
When attempting to install this build and you reboot to kick off the process, your machine may appear to complete a normal reboot but not begin the actual install of the build. Running the Windows Update troubleshooter via Settings > Update & security > Troubleshoot may alleviate this issue.
Photo credit: charnsitr / Shutterstock