Windows 10 Fall Creators Update Build 16226 causing major problems for some Insiders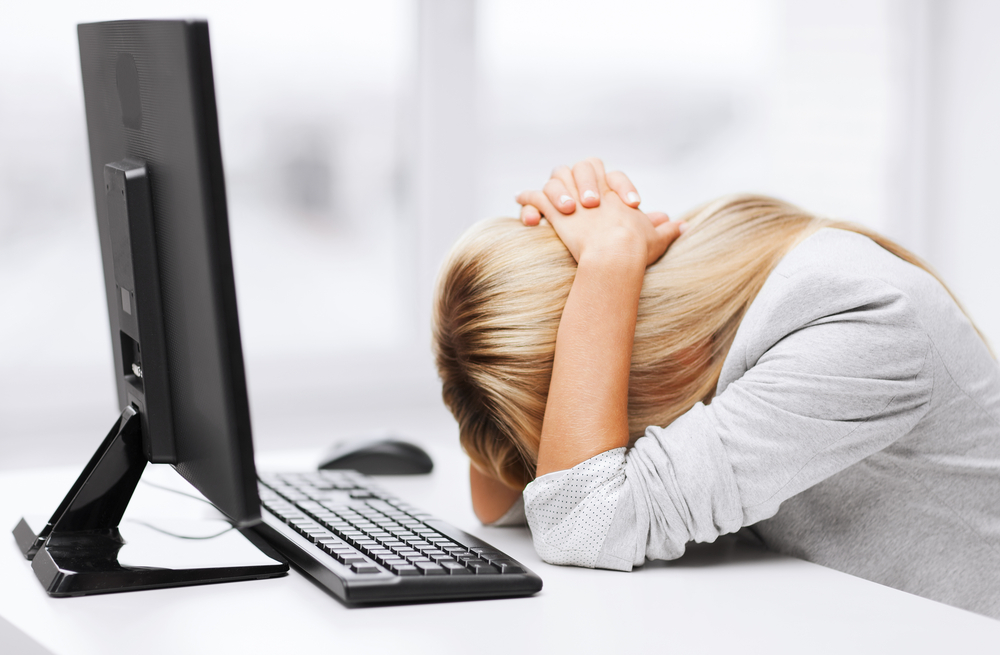 If you're a Windows Insider, you know that the test versions of Windows 10 that Microsoft rolls out to you on a regular basis aren't going to be entirely stable and problem free. Especially if you're on the Fast ring.
But the latest release, Build 16226, which Microsoft pushed out yesterday, seems buggier than most (albeit not as problematic as Build 16212 which got released by accident three weeks ago).
SEE ALSO: Microsoft releases monster Windows 10 Fall Creators Update Build 16226 to the Fast ring, and it's packed with new features
As noted by OnMSFT, Insiders have been reporting a number of big issues with the build, on top of the known issues covered by Microsoft.
Installation for some users seems to be a problem, with Insiders reporting the Build pausing at 77 percent for quite some time and then failing to install the update. Similarly, some users are reporting the build causing a restart loop, which eventually resolves itself by reverting to the previous build.
While the build installed fine for me, Cortana isn't working and neither is the Feedback Hub.
Edge is apparently not as stable as it should be -- opening and closing immediately -- for some users, and a few testers have found their printers or keyboards stopped working.
Build 16226, like Build 16215 before it, is a big update with lots of new features, improvements and changes, so it's perhaps inevitable that these new versions also introduce a greater number of big problems than more incremental builds.
Have you installed Build 16226, and if so have you encountered any major problems with it? Share your experience in the comments below.
Image Credit: Syda Productions/Shutterstock