New service helps enterprises buy and manage software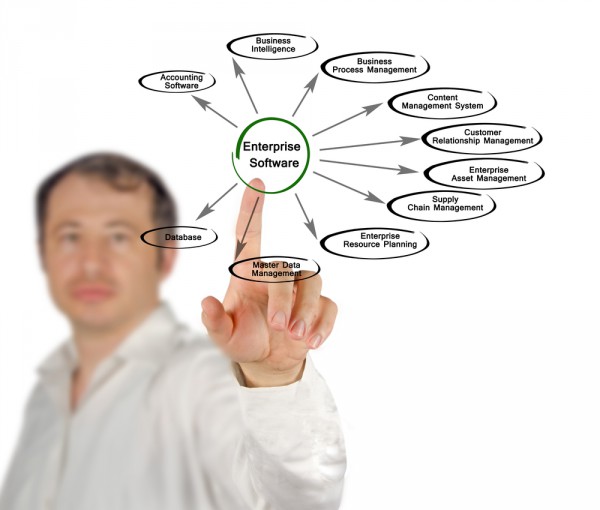 As enterprises grow in size it becomes harder for them to manage their software assets. Systems get decentralized and employees aren't always sure what tools are available, which can lead to the adoption of shadow IT.
Leading systems integrator World Wide Technology (WWT) is launching a new service called EA+ which guides enterprise buyers through the entire process of defining, choosing and implementing a complete software stack.
EA+ manages every part of the software buying process, from initial purchase, to implementation, to renewal. Clients get access to WWT's $150 million Advanced Technology Center, a dedicated testing environment where proposed software solutions of any type can be evaluated before they are rolled out within an organization. The latest technologies from major companies including Cisco, Microsoft, Dell EMC, HPE, NetApp, VMware and F5 are preconfigured into a fully scalable environment that can mimic any software scenario. This allows companies to find the right software that fits their needs, removing any uncertainty from the buying equation. At the same time WWT consultants work with clients to ensure they get full business value from their software agreements.
"EA+ is a complete rethinking of how enterprise agreements work," says Dean Romero, practice director for software and lifecycle services at World Wide Technology. "Instead of just being a pricing tool, we've turned it into an asset that delivers business outcomes. Speed, simplicity and innovation can be achieved if you utilize the right approach to your software. With EA+ we can cut a clear path for that approach."
You can find out more on the WWT website and it will also be showcased at this week's Cisco Live in Las Vegas.
Image credit: vaeenma / depositphotos.com