Facebook celebrates 2 billion users by thanking people when they do something nice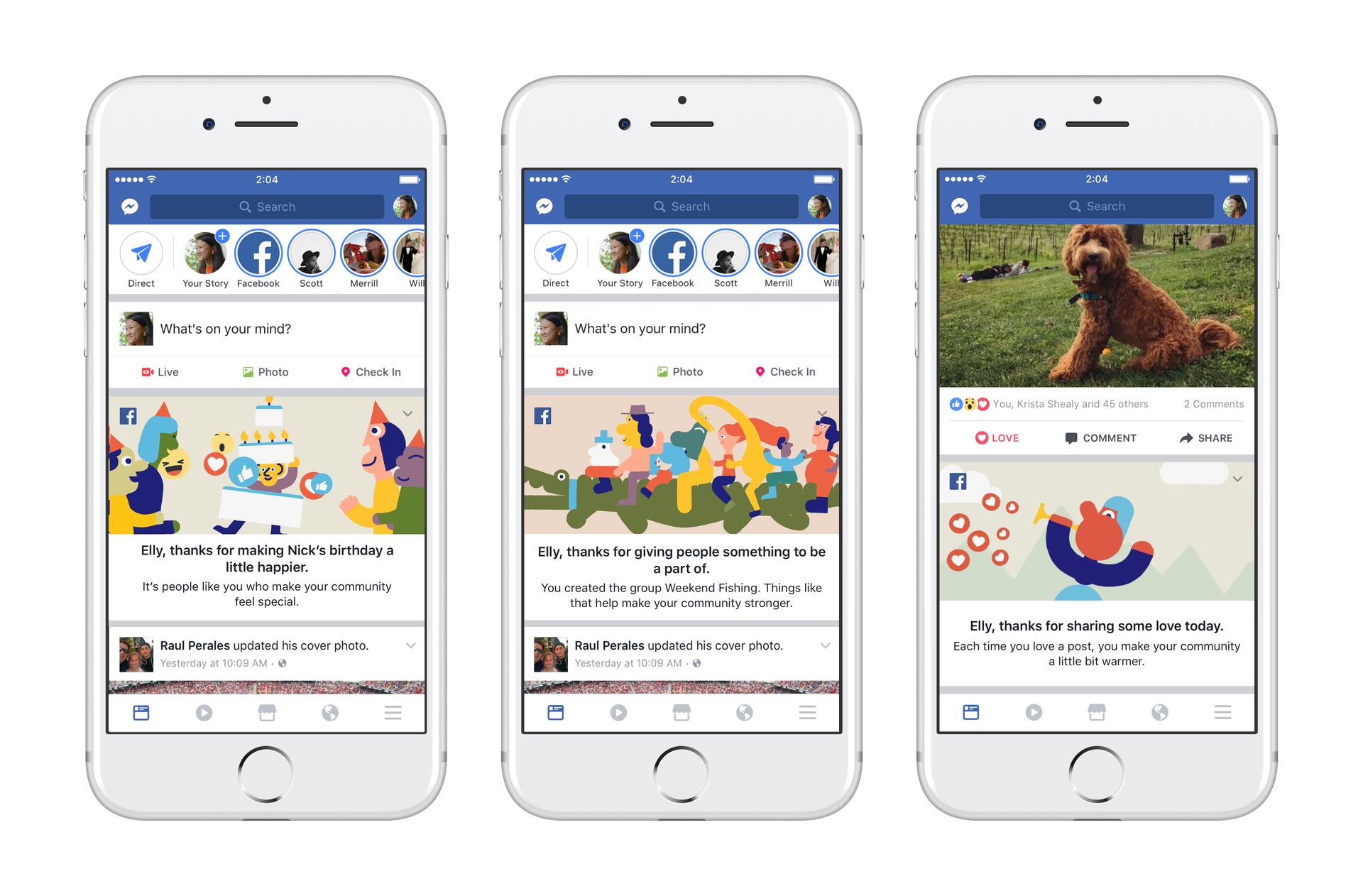 Facebook creator Mark Zuckerberg announced earlier today that the social network now has 2 billion users.
In celebration of that milestone, Facebook also shared some other interesting snippets of information, such as that over 800 million people Like something on Facebook every day, and 175 million people share a Love reaction. In addition, more than 1 billion people use Groups every month.
Facebook says over the coming days it will launch a personalized video to "celebrate bringing the world closer together." This may appear in your News Feed or you can see it by visiting facebook.com/goodaddsup.
In addition, if you react to a friend's post with Love, wish someone happy birthday, or create a group, you'll see a thank you from Facebook, and on facebook.com/goodaddsup, the social network will be featuring fun facts about how people are contributing to the global community.