Public iOS 11 beta now available -- here's how to get it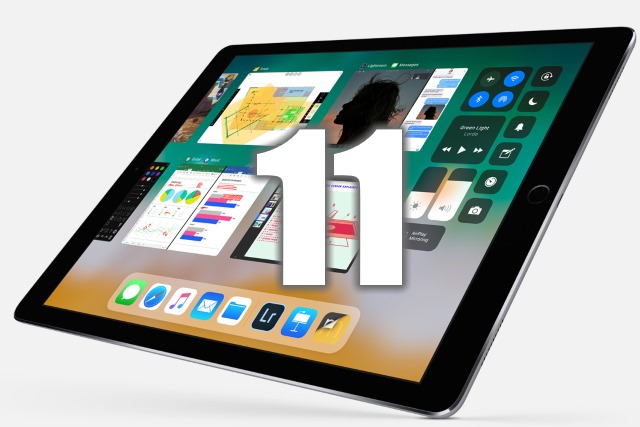 Just a few weeks ago, Apple revealed iOS 11 at WWDC 2017. While a few things have been taken away in this version of the operating system, plenty have been added, and this is being seen as one of the most significant upgrades for iPhone and iPad owners.
iOS 11 will be an important aspect of the upcoming iPhone 8, but it's also going to be a substantial update for anyone with an iPhone 5s or newer, or a supported iPad. We've already seen a developer preview released, but now there's an official public beta of iOS 11, and you can install it right now.
With iOS 11 installed, you can enjoy the arrival of a file manager, the new iPad dock, updated Control Center and notifications, a revamped App Store, improvements to Siri, and much more. If your iPhone or iPad (or, indeed, iPod) is supported, you might well like the idea of getting a sneaky peek at what's in store -- and it might help to sway your decision about whether to buy an iPhone 8 later in the year.
The full list of supported devices is:
iPhone 5s
iPhone 6
iPhone 6 Plus
iPhone 6s
iPhone 6s Plus
iPhone SE
iPhone 7
iPhone 7 Plus
iPad Air
iPad mini 2
iPad Air 2
iPad mini 3
9-inch iPad Pro
iPad mini 4
7-inch iPad Pro
5th-generation iPad
2nd-generation 12.9-inch iPad Pro
5-inch iPad Pro
6th-generation iPod touch
In order to download iOS 11, you'll need to be part of Apple's beta program. If you're not already signed up, head over to the Apple Beta Software Program and you'll be able to grab the software -- don't forget to backup first, though!