Apple releases first macOS High Sierra public beta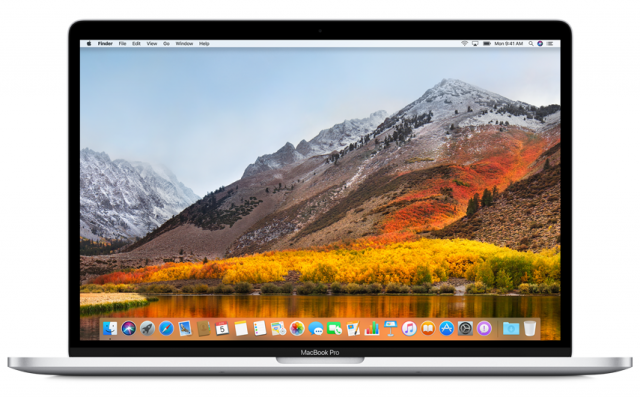 Apple will not officially release macOS High Sierra until later this year, but, in the meantime, Mac users who want to check out the new features early can enroll in the public beta program to install preview builds of the new operating system.
The first public beta build lands today, coinciding with the release of a revised second beta for developers. Apple typically gives developers the option to sample a new Mac operating system early, so that casual testers can enjoy a more stable experience.
To get it, you first need to enroll in the public beta program with your Apple ID. After you accept the terms, you'll have access to preview builds of macOS High Sierra as well as iOS 11 and tvOS 11. Once that's done, you need to head over to the macOS High Sierra landing page on the Mac App Store and grab the build.
Doing so will trigger the install and set up your Mac so that it can receive future public beta builds. Being BetaNews, we are not going to warn you of the typical risks that come with preview builds, but you should know that there is at least one major change in the cards that could complicate things.
In macOS High Sierra, Apple has introduced its own file system, known as APFS (Apple File System), and you will be upgraded from HFS+ in the process. At least for iOS users, who have received the upgrade in iOS 10.3, it went smoothly, but there are no guarantees that the same will happen in this case.
As far as the other changes that you can expect, you should check out our coverage of macOS High Sierra from WWDC 2017, which has all the info that you need to know. There are some pretty interesting changes in there, but nothing really as major as the new file system.