Information security and the generation gap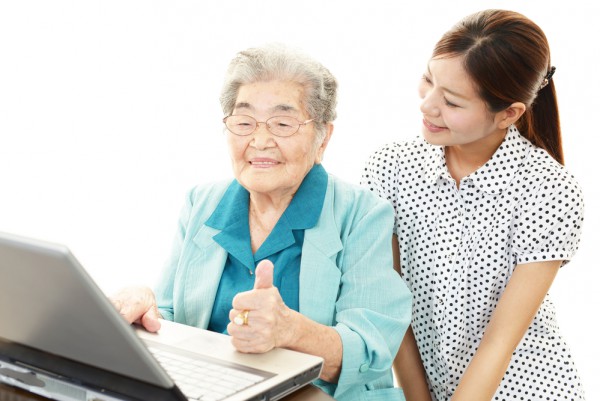 Cyber attacks are becoming a regular feature of everyday life and it's more important than ever to be aware of the risks and take steps to protect yourself.
But, according to a survey of 1,000 people across the US by password management company LastPass, different age groups have very different attitudes to security.
Interestingly, it's the younger generation that's least concerned about safeguarding their security. Generation Z (aged between 13 and 22) have poor password habits, 32 percent don't put much effort into choosing passwords and 25.6 percent use only one or two passwords across all their accounts. A worrying 40.8 percent of this group say they don't believe they're a target for hackers.
Millennials (aged 23 to 34) are more security aware, with 58.4 percent using between three and five passwords, and 40.4 percent adopting two-factor authentication. Generation X (35 to 54-year-olds) is the most worried with 79.2 percent scared their accounts will be hacked; however, only 46.8 percent put a lot of thought into creating passwords.
Finally, baby boomers (aged over 55) are very security aware with 85.2 percent putting a lot of thought into creating passwords; 84.4 percent of this group also say they know how to recognize a phishing email.
You can see more of the findings in the infographic below.

Image credit: sunabesyou / depositphotos.com