This is Microsoft's cancelled Surface Mini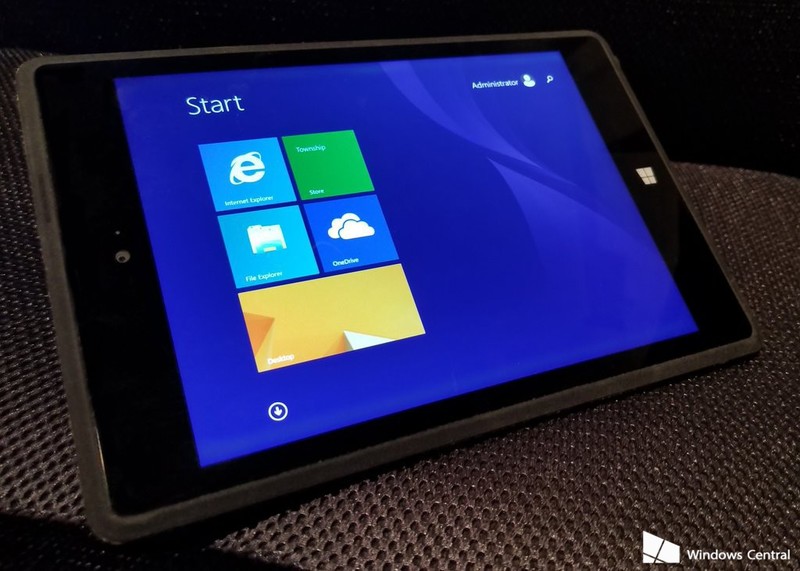 Microsoft came very close to launching a smaller version of its Surface slate three years ago. The Surface Mini, as it was rumored to be called, was expected to see the light of day alongside the Surface Pro 3, but mysteriously there was no sign of it at the software giant's launch event in New York.
During the company's earnings report a few months after the launch event, Microsoft admitted it had been working on the diminutive device, but had decided "to not ship a new form factor" after all, although it didn't give a reason. Due to the late cancellation, we never got to see what a Surface Mini would have looked like, but today details and images of it have finally surfaced (pun intended).
WindowsCentral has managed to get its hands on details and exclusive photos of the smaller device, and unsurprisingly it looks not unlike a shrunken Surface Pro 3, with a built-in kickstand.
The Surface Mini was designed to look like a digital notebook, as you can tell from the images below, and users would interact with it using touch and a pen. Indeed there's a pen loop for storing the stylus on the kickstand. There was no Type Cover available for it, reinforcing the notepad idea.
The Surface Mini was powered by a Qualcomm Snapdragon 800 processor with 1GB RAM, 32GB of internal storage and an Adreno 330. The eight-inch tablet boasted a screen resolution of 1440 x 1080 and had a microSD card slot, a headphone jack, a Micro-USB port for charging, and USB-OTG.
The device ran Windows RT, as was to be expected back then.
It's not hard to understand why Microsoft pulled the plug on the Surface Mini. The original Surface hemorrhaged money, and while the Surface 2 and Surface Pro 2 were more successful, there was definitely a lot more risk attached to a smaller device, especially one running RT.
Looking at the images and specs, what's your view? Was Microsoft right to have cancelled the Surface Mini, or should it have pushed the device into production? Leave your comments below.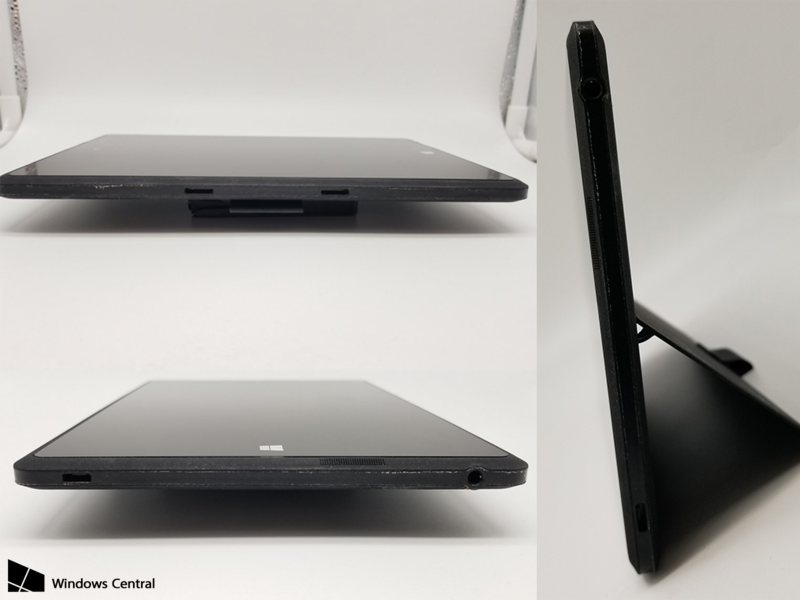 Photo Credit: Windows Central