Ubuntu Linux 17.10 'Artful Aardvark' Alpha 1 now available for download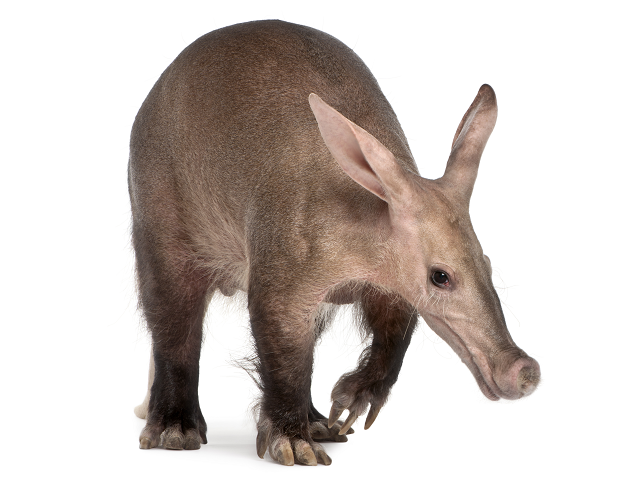 There has been tons of Ubuntu news lately, with the death of Unity continuing to be felt in the Linux community. Just yesterday, a company that is one of Ubuntu's biggest proponents -- System76 -- announced it was creating its own operating system using that distribution as a base. While some might see that as bad news for Canonical's distro, I do not -- some of System76's contributions should find their way into Ubuntu upstream.
Today, we get some more positive news, as Ubuntu Linux 17.10 'Artful Aardvark' has officially achieved Alpha status. While details about changes and such are virtually non-existent, you can download Alpha 1 for testing. The Artful Aardvark operating system is only available in four flavors for now -- Lubuntu, Kubuntu, Ubuntu Kylin, and Lubuntu Next. Not familiar with that last one? That is because it is a new experimental version of Lubuntu that uses LXQt instead of LXDE.
"Pre-releases of the Artful Aardvark are not encouraged for anyone needing a stable system or anyone who is not comfortable running into occasional, even frequent breakage. They are, however, recommended for Ubuntu flavor developers and those who want to help in testing, reporting, and fixing bugs as we work towards getting this release ready. Alpha 1 includes a number of software updates that are ready for wider testing. This is quite an early set of images, so you should expect some bugs," says Simon Quigley, Ubuntu Membership Board Member.
ALSO READ: The Linux Foundation launches IoT-focused open source EdgeX Foundry, Ubuntu-maker Canonical joins
Quigley further says, "While these Alpha 1 images have been tested and work, except as noted in the release notes, Ubuntu developers are continuing to improve the Artful Aardvark. In particular, once newer daily images are available, system installation bugs identified in the Alpha 1 installer should be verified against the current daily image before being reported in Launchpad. Using an obsolete image to re-report bugs that have already been fixed wastes your time and the time of developers who are busy trying to make 17.10 the best Ubuntu release yet. Always ensure your system is up to date before reporting bugs."
As always, we do not recommend installing a pre-release operating system on a production machine. Not only will there be bugs, but the potential for data loss too. If you like living dangerously, you can download Ubuntu Linux 17.10 'Artful Aardvark' Alpha 1 using the links below. Just be sure to backup any important data first.
Photo Credit: Eric Isselee / Shutterstock