Post too much to Facebook and it will be assumed that you're spreading fake news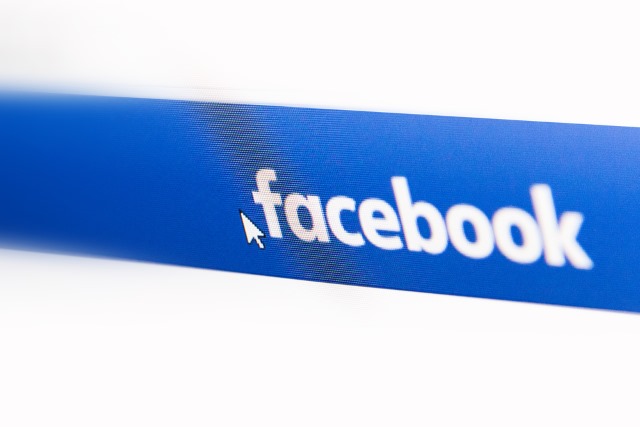 Facebook's ongoing battle against fake news continues, and the social network has a new weapon in its arsenal. To cut down on the amount of spam and fake news appearing in News Feeds, users who post a lot each day will have their visibility reduced.
The thinking behind this is that there are some Facebook users who "routinely share vast amounts of public posts per day," and the company has found that the content shared tends to be spammy or fabricated stories. Facebook says that the change could mean that even legitimate publishers find that their reach is reduced, however.
See also:
With its latest algorithm -- which is rather simple compared to others that have been deployed -- Facebook says that it is not interested in analyzing the content of what is being shared. Its research has shown that the sheer volume of posts from an individual is a strong enough indicator of the quality of the content they share.
Facebook's vice president of News Feed, Adam Mosseri, says:
Our research shows that there is a tiny group of people on Facebook who routinely share vast amounts of public posts per day, effectively spamming people's feeds. Our research further shows that the links they share tend to include low quality content such as clickbait, sensationalism, and misinformation. As a result, we want to reduce the influence of these spammers and deprioritize the links they share more frequently than regular sharers. Of course, this is only one signal among many others that may affect the ranking prioritization of this type of post. This update will only apply to links, such as an individual article, not to domains, Pages, videos, photos, check-ins or status updates.
If you're wondering what counts as a lot of posts, Recode says that 50 posts per day is the cut-off point. While it's easy to see what Facebook is trying to achieve here, it's hard to see how this particular change won't impact on large, legitimate news organizations who make use of the social network.
Image credit: SlayStorm / Shutterstock