Xiaomi stocking up on patents, makes deal with Nokia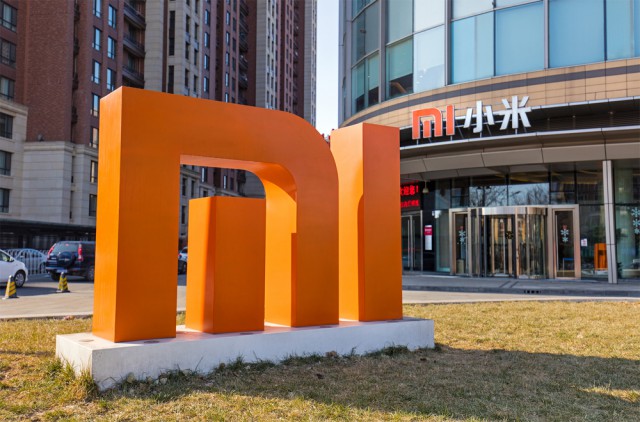 Xiaomi has made some steps towards an international expansion in recent years, like hiring former Google VP Hugo Barra to help it enter new markets but, so far, it has not really gotten out of its comfort zone in Asia. And it is not because the company lacks the financial resources to do it, or because its devices lack the appeal. No, what's stopping Xiaomi is the barrage of costly lawsuits that would most likely ensue.
However, Xiaomi has been slowly stocking up on patents from the big players in the tech industry to beef up its portfolio. For instance, it bought about 1,500 patents from Microsoft a year ago, and now it's made a deal with Nokia that involves "a multi-year patent agreement, including a cross license to each company's cellular standard essential patents. Xiaomi also acquired patent assets from Nokia as part of the transaction."
The announcement for the deal does not mention what those patents are for, but it does say that "Nokia will provide network infrastructure equipment designed to deliver the high capacity, low power requirements expected by large web providers and datacenter operators. Nokia and Xiaomi will work together on optical transport solutions for datacenter interconnect, IP Routing based on Nokia's newly announced FP4 network processor, and a data center fabric solution. In addition, the companies have agreed to explore opportunities for further cooperation, in areas such as Internet of Things, augmented and virtual reality, and artificial intelligence."
It is no secret that Western markets tend to have a stricter view towards intellectual property, and what Xiaomi has been able to do in its home market of China and other places where patent law is permissive -- or non-existent -- would not fly in Europe and North America. Even major companies have problems here, let alone one with a patent portfolio like Xiaomi has.
Xiaomi wouldn't do this unless it was absolutely necessary to increase its international presence, which will have to happen sooner rather than later if the company wants to regain traction in the competitive smartphone market or push other popular products onto consumers. This deal puts it one step closer towards that goal.
It is highly likely that, on top of patents related to the fields mentioned in the announcement, Xiaomi also licensed and purchased a fair number of patents that would help it in the smartphone market as well. After all, that is its most important business, and the one that drives sales in other product lineups. Without smartphones, Xiaomi's ecosystem wouldn't make much sense.
Nowadays, its position is threatened by both established and up and coming players alike, so there's increased pressure for that expansion. But the way that the company is tackling this suggests that it will not rush things, like its rival LeEco did when it entered the US market last year only to quit a few months later. That is a mistake that a company may not ever recover from.
Photo Credit: testing/Shutterstock