Younger consumers return to more traditional shopping habits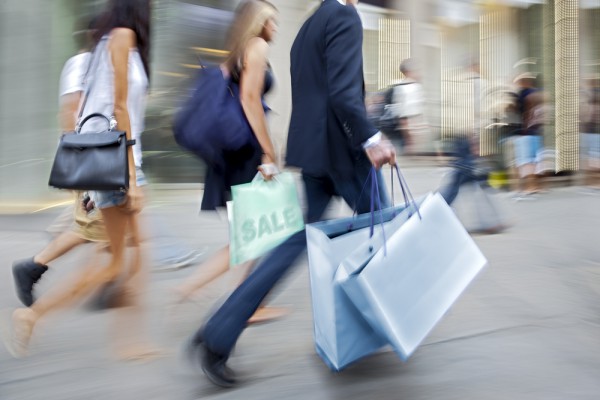 New research reveals that younger consumer groups are increasingly turning to traditional face-to-face shopping habits alongside digital.
Amsterdam-based payment solutions company Acapture has been looking at the preferences of the youngest and largest sets of digital native consumers -- millennials and generation Z.
It finds that although both groups have grown up with constant Internet connectivity, and are competent online shoppers, generation Z consumers (those born after 1995) value face-to-face interaction as much as digital, and prefer to combine different platforms and channels. Over half choose to communicate in-person despite their use of connected technology, and over two thirds prefer to shop in-store.
"We are witnessing full-circle consumer behavior," says Gijs op de Weegh, chief operating officer at Acapture. "While millennials prefer to communicate entirely online, our youngest generation is returning to traditional shopping channels, preferring real-life interactions and developing their interpersonal skills."
For retailers this means they need to spread their efforts across channels rather than focusing on digital. The research also shows that 40 percent of consumers will make an additional purchase when they visit a store to collect a click and collect order. So, click and collect remains one of the most efficient means for a merchant to unite their online and offline channels.
The report also suggests that data science and machine learning are important to forecast future trends, probabilities and buying habits, to allow for targeted marketing. "Machine learning is increasingly important in the commerce landscape," adds op de Weegh. "Intelligence is not just reading data, it is learning to adapt to new sources, to produce more reliable, repeatable decisions and better results."
You can find out more in the full report which is available on the Acapture website.
Photo Credit: blurAZ/Shutterstock