EFF's latest privacy report criticizes Amazon and WhatsApp over policies that 'fall short'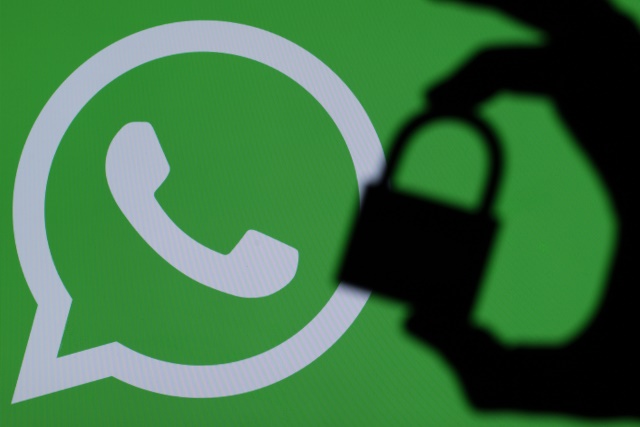 The Electronic Frontier Foundation has published the latest edition of its "Who has your back" privacy report. This is the seventh report from the digital rights group, and this year it criticizes both WhatsApp and Amazon for having policies that "fall short of other similar technology companies."
Four big telecom companies -- AT&T, Comcast, T-Mobile, and Verizon -- performed very poorly, while at the other end of the scale Adobe, Credo, Dropbox, Lyft, Pinterest, Sonic, Uber, Wickr, and WordPress were all praised. In all, the report rates 26 technology companies in five key areas relating to privacy and government data requests: "Follows industry-wide best practices," "Tells users about government data requests," "Promises not to sell out users," "Stands up to NSL gag orders" and "Pro-user public policy: Reform 702."
While the report points out that some progress has been made, generally speaking, in the technology world, AT&T, Comcast, T-Mobile, and Verizon were all awarded a single star out of a possible five. Amazon and WhatsApp both scored just two out of five, leading the Electronic Freedom Foundation to say: "We urge both Amazon and WhatsApp to improve their policies in the coming year so they match the standards of other major online services."
In its report, EFF says:
We were disappointed that two technology companies fell short of other online services: Amazon and WhatsApp. While both companies have adopted industry-accepted best practices of requiring a warrant for content, publishing law enforcement guidelines, and publishing a transparency report, and while we applaud both companies for advocating for reforms to overbroad NSA surveillance, these two companies are not acting as leaders in other criteria that we examine. They don't have the strong public policies related to notifying users of government data requests that we have come to expect from tech companies, they don't publicly promise to request judicial review of NSLs, and they aren't meeting our criterion about not selling out users.
Despite EFF raising the bar again this year, Adobe, Dropbox, Pinterest, Wickr, and WordPress all managed to score top marks.
The report complains that technology companies are not taking advantage of new regulations that permit them to request a judicial review of the gagging orders that accompany National Security Letters. Facebook, Google, and Twitter are criticized for failing to commit to requesting such reviews.
You can read through the full report on the EFF website.
Image credit: Ink Drop / Shutterstock