Microsoft is giving away millions of free ebooks covering Windows 10, Office, Azure, and more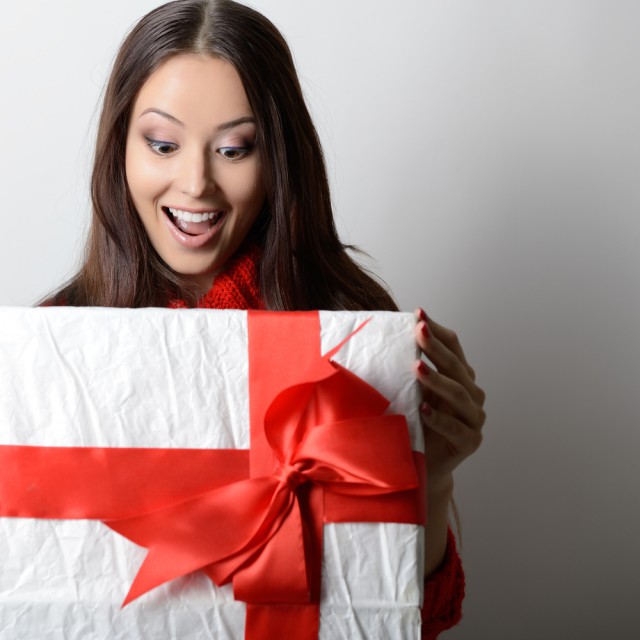 Microsoft's annual ebook giveaway sees the company offering vast amounts of guides for free. These are high-quality titles covering pretty much every Microsoft product or service you care to think of.
There are millions of Microsoft ebooks up for grabs, and you can download as many -- or as few -- as you'd like (or all of them if you're feeling greedy), and they are available in a choice of formats -- PDF, MOBI, EPUB and DOC.
SEE ALSO: Get Networking For Dummies, 11th Edition ($15.99 value) FREE for a limited time
The titles are sorted into a selection of categories, including Azure, Cloud, Developer, Dynamics, General, Office, PowerShell, SQL Server, Surface, Windows Client, and Windows Server.
The ebook collection is offered through the Microsoft Developer Network (MSDN) site, so it should come as no surprise that a lot of the titles on offer are aimed at system administrators and developers, but that said there are a lot to choose from so you should still be able find something of interest.
A lot of the ebooks on offer are new this year, but some have been made available in previous Microsoft giveaways.

To browse the collection, and download any titles that catch your eye, go here.
If there are any ebooks you think are particularly good, please share your findings in the comments below.
Photo Credit: Tuzemka/Shutterstock