Google Glass Enterprise Edition is here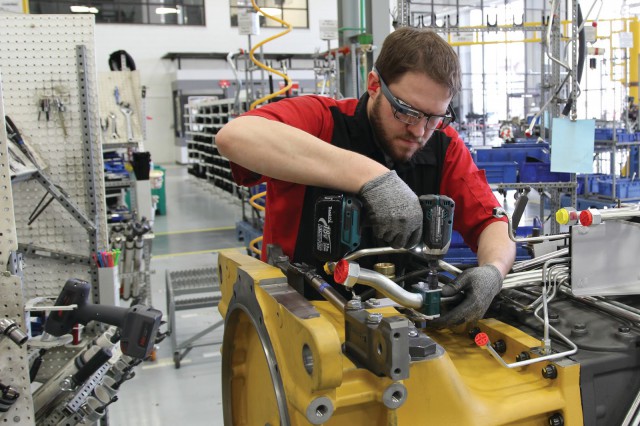 Google Glass was long expected to make a comeback, but it is not until today that the search giant officially announces a new version of the controversial headset. It's called Enterprise Edition and, just like its name suggests, it is designed with business users in mind.
We heard about the Enterprise Edition back in July 2015, half a year after Google discontinued the commercially-available Explorer Edition, and since that time the search giant says that it has tested the headset as part of a limited program open to select businesses.
Glass Enterprise Edition is optimized for enterprise use, so it works with safety goggles. It has software specifically designed to meets the needs of workers in fields like manufacturing, logistics and healthcare. Battery life and power is up, over the Explorer Edition.
To give you an example of what it can do, Alphabet subsidiary X (previously known as Google X) says that agricultural machinery manufacturer AGCO uses Glass Enterprise Edition to minimize the time its workers have to spend on viewing checklists, instruction manuals, and sending photos, which has lead to a drop of 25 percent in machinery production time and 30 percent in inspection time.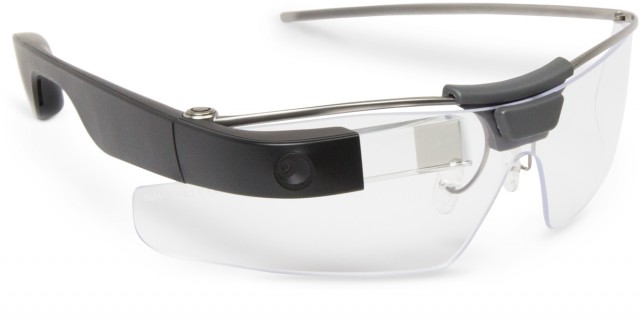 Using Glass, healthcare professionals can take notes while they talk with their patients, which cuts down on the time they have to spend typing up notes, for instance. For DHL, it has allowed it to increase the efficiency of its supply chain, as workers get real-time instructions on where to place items in warehouses.
X adds that there are over 50 companies that are leveraging Glass headsets, a list which includes DHL, Boeing, Samsung and Volkswagen, and more businesses will be able to try the new Enterprise Edition through its partner network.