Microsoft finally brings OneDrive 'Version History' support to all file types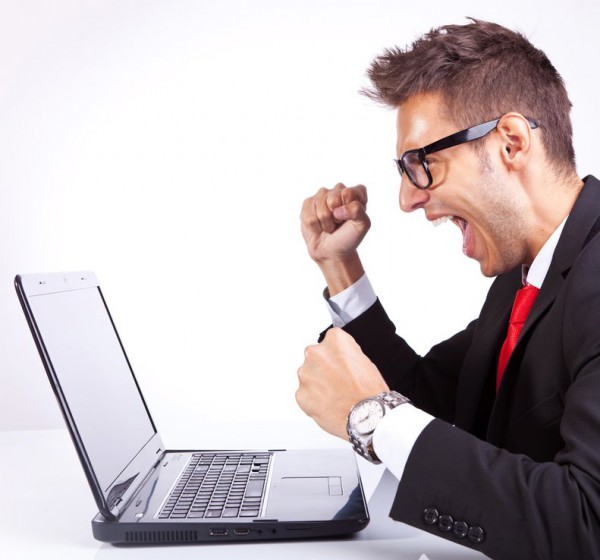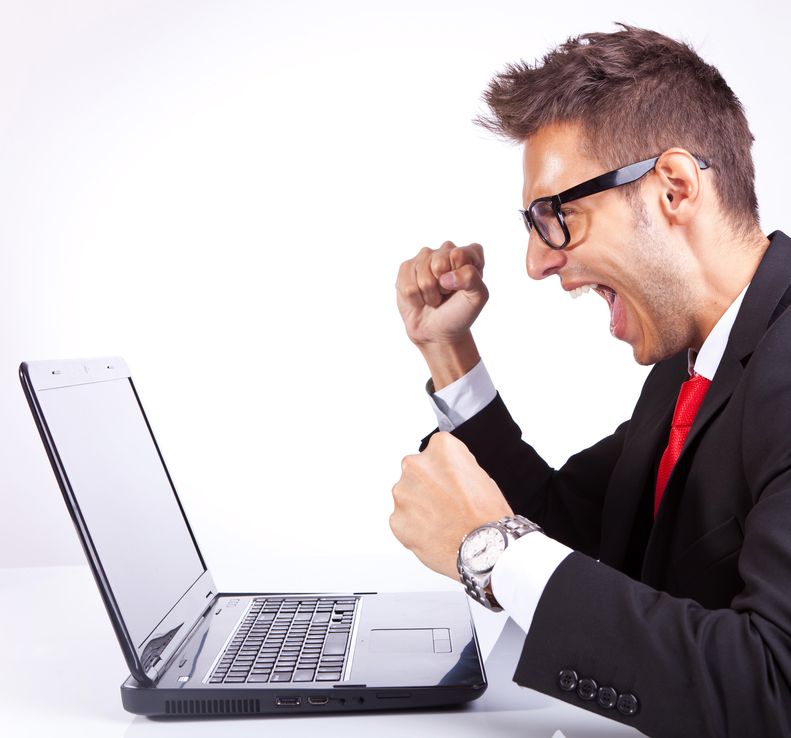 OneDrive "Version History" is a really useful feature of Microsoft's cloud storage offering. If you aren't familiar, it lets you restore older versions of files when you need to do so. Did you mess up something you are working on and need to roll back? No problem. Well, actually, that isn't entirely true. There is one big problem -- it only works with Microsoft Office files.
Starting today, that problem is no more, however. Yes, goods news, OneDrive users -- Microsoft is now offering Version History on all files -- finally. In other words, you can leverage the safeguard on any file that you desire -- even if it isn't an Office file. With that said, the Windows-maker is gradually rolling it out, so you might not have it right away -- patience, OneDrive users...
"OneDrive is expanding version history to support all file types for your OneDrive personal account-- one of our most highly requested features. OneDrive is committed to helping you focus on being more productive and having to worry less about accidental edits by you or others collaborating with you," says The OneDrive Team.
The team further says, "With these improvements to version history, you can see and restore older versions of all your files in your OneDrive. Previously, version history only supported Office files. Now, version history is compatible with all file types, so you no longer need to worry about your PDFs, CAD files or even your photos and videos getting accidentally edited -- you'll always be able to restore or download a previous version. OneDrive will keep an older version of your files for 30 days. Expanded version history support has started rolling out and will be available to everyone this summer."
The OneDrive Team shares the following three-step process to using this feature.
Using the version history is easy; just navigate to OneDrive.com, right-click the file you want to restore or view a previous version and then select Version history.
The Version History window shows the date of the previous revisions, who it was modified by and the size of the previous revision.
Simply select your desired revision and either click Open File to view or download it or click Restore to replace the current version with the revision you selected.
Even if you don't think you will ever need this feature, it is nice to know its is there -- just in case. Look, anyone can make a mistake, and one day, OneDrive Version History might save your butt!
Do you anticipate using OneDrive Version History on non-Office files? Tell me in the comments.
Photo Credit: Viorel Sima/Shutterstock