Google delays rollout of updated feed due to technical hitches on Android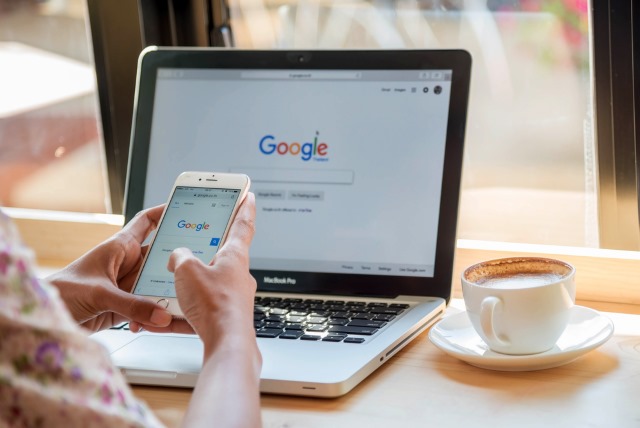 Google's announcement last week that it was rolling out an updated algorithm-powered feed to its mobile apps led to (nonsense) speculation that the company's search page was also getting a redesign. After pooh-poohing this suggestion, Google has also revealed that its new mobile feed rollout has hit a snag.
Users who updated to the new feed experienced problems with it being blank. Tight integration with the Android home screen is causing issues, and now the rollout is being scaled back.
The problem only affects Android users because the blank feed issue is only present on handsets where a swipe to the right is used to access it. On iPhones, a simple tap of the Google app icon is all it takes, but Google's own mobile operating system is proving a little more troublesome.
A spokesperson for the company says:
The rollout to devices where the feed is launched from the home screen will take slightly longer due to technical aspects of the deep integration to the system.
As noted by Re/code, the spokesperson went on to indicate that this meant only devices where a right swipe is required.
Google has given no indication of how long it expects it to take to overcome the problem, but it means you'll have to wait a little longer for a fully-functional update.
Image credit: Sirirat / Shutterstock