How tech companies stack up for pay and corporate culture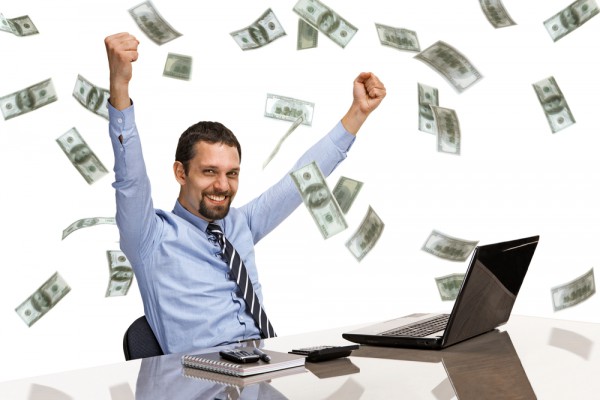 Technology companies are some of the biggest players in the business world, yet many still like to see themselves as being 'cool' places to work.
A new study from compensation data specialist PayScale looks at a number of factors across 52 of the world's largest technology companies, comparing compensation, tenure, job satisfaction, and intent to leave, with some surprising results.
The five tech companies with the most satisfied employees are: Box.com (91 percent), Zendesk (89 percent), LinkedIn (82 percent), Google (81 percent), and Workday (75 percent). On the other side of the coin, the highest levels of stress are experienced at SpaceX (86 percent), Airbnb (75 percent), InsideSales (75 percent), Samsung (74 percent), and Tesla Motors (71 percent).
However, the top two for stress also rate well in terms of the highest level of job meaning with SpaceX on 90 percent, and Airbnb on 82 percent, followed by Twitter (81 percent), Square (80 percent), and Facebook (79 percent).
Social media companies appear to be particularly good places to work. Twitter, LinkedIn, and Facebook are the top three in terms of early career median pay. They also have some of the highest rates of employees reporting that their jobs are making the world a better place. If that were not enough, employees for these companies report relatively low stress levels and high employer satisfaction.
More established technology companies fare less well. Employees at Fujitsu, HP, IBM, InsideSales, Oracle and Samsung report being under high amounts of stress and relatively few have either a high degree of employer satisfaction or say their job makes the world a better place. All pay early-career employees significantly below the median rate for tech companies. With the exception of Oracle and Samsung, their pay for mid-career employees is also considerably below the median rate.
Employees at Elon Musk's companies (Spacex and Tesla) largely report that their job is meaningful (90 percent for SpaceX and 77 percent for Tesla) and that they are satisfied with their employer (65 percent and 71 percent, respectively). This despite the fact they are among the lowest paid and most stressed out employees in the tech industry.
You can explore the findings in more depth along with an interactive graphic that allows you to compare companies directly on the PayScale site.
Image Credit: Romariolen / depositphotos.com