LG focuses on the customer experience with complimentary G6 second year warranty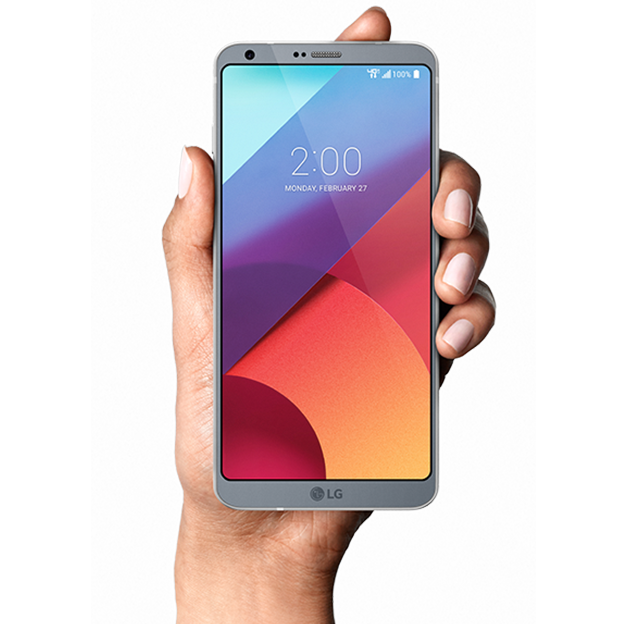 When you buy a company's product, the experience doesn't end at the store. Well, at least it shouldn't. While some companies may wipe their hands after the sale, the truly high-quality brands will focus on the overall experience for the life of the product. Apple, for instance, does an excellent job here, making you feel like you've joined a club that cares about you. While buying Apple Care improves that experience, even without it, some consumers may end up with a warm and fuzzy feeling.
Another company focusing on the customer experience? LG. If you weren't already aware, owners of the G6 Android flagship -- an excellent smartphone -- are able to get a complimentary second year warranty at no charge. Yup, you can register for what the company calls the "LG G6 Second Year Promise." In fact, the company even guarantees an expedited turnaround time if your under-warranty G6 should need replacing. Quite frankly, this warranty -- coupled with decreasing price -- makes buying the device a no-brainer. To highlight this previously announced promise, the company has now created a new video explaining it.
"Peace of mind comes with every LG G6. We are so confident in the G6's quality, that in addition to the manufacturer's first-year limited warranty, we are now offering complimentary second year coverage upon registration. Plus, enjoy a service experience that gets you a replacement phone quickly. That's LG's promise to you," says LG.
The company shares the following details of this "promise."
Enjoy the same coverage as their first-year manufacturer's limited warranty for an additional 12 months.
If your defective G6 is confirmed as covered by the limited warranty, you'll receive your replacement G6 within two business days after your original device shipment date. Shipping both ways is covered by LG.
LG will exchange your defective device for a new or refurbished LG G6.
To learn more about this promise, the aforementioned video can be seen here (the full terms and conditions are here). You can sign up for the program here. Keep in mind, while you must register your phone no longer than 90 days after the purchase date, all G6 devices purchased before June 15, 2017 are apparently eligible too. Make sure you register!
Does the LG G6 Second Year Promise improve your opinion of the company? Does it make you more likely to purchase an LG G6? Tell me in the comments below.