WhatsApp has 1 billion daily users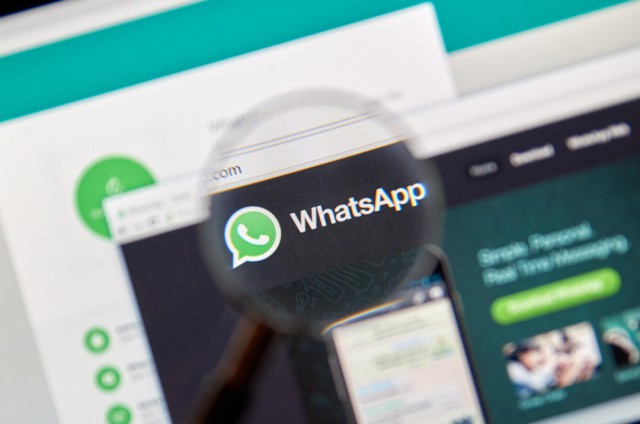 WhatsApp is slowly but surely strengthening its position in the messaging space, now boasting one billion daily users. It joins a very select club that includes parent company Facebook.
WhatsApp has also seen a significant increase in the number of monthly users. It has 1.3 billion monthly users, 300 million more than early last year when it broke the one billion monthly users mark.
It has also provided a couple of extra stats to go with the latest record figures, revealing that users share one billion videos a day. The number of photos that WhatsApp users share daily is now 4.5 billion.
WhatsApp also says that users send 55 billion messages a day. That's over 636,000 messages a second. The apps support 60 languages, the messaging service says.
The number of products and services to have one billion monthly users -- or more -- has grown in recent years, and it includes Facebook, Gmail, YouTube, Facebook Messenger, iOS, Chrome, Android, Windows, and Office. However, it is not exactly clear how many of those also boast one billion (or more) daily users, other than Facebook which has officially announced this.
Photo Credit: dennizn / Shutterstock.com