Best Windows 10 apps this week

Two-hundred-and-forty-one in a series. Welcome to this week's overview of the best apps, games and extensions released for Windows 10 on the Windows Store in the past seven days.
Microsoft revealed the features that are being removed or deprecated in the Fall Creators Update this week. The company announced as well that it would make the classic MS Paint program available through Windows Store after its deprecation.
As always, if I missed an app or game that has been released this week that you believe is particularly good, let me know in the comments below or notify me via email instead.
 Discounts this week
The following list is a selection of the best deals. Make sure you check out the Store for all offers.
Some apps are discounted for more than one week. Only new apps and games are listed below. Check out the previous post in the series for past offers that may still be valid.
Earth 3D Live Wallpaper, for $0.99 (15 days)
Fable Fortune (Game Preview), for $11.99 (5 days)
Mythic Wonders: The Philosopher's Stone (Full), adventure game for $1.99 (5 days)
Nightmares from the Deep 2: The Siren's Call (Full), an adventure game for $3.49 (5 days)
WiFi Analyzer Tool, for $1.99 (3 days)
New Microsoft Edge extensions
None this week
New Windows apps and games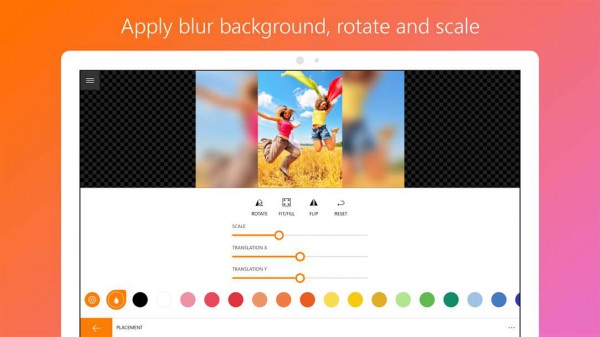 Animotica is a free and simple video editor for the Windows 10 platform.
Use it to combine video and photos, rotate, trim and scale video, adjust colors, apply backgrounds, and more.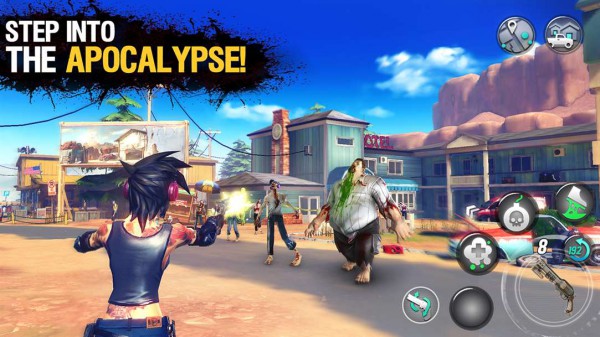 The latest Gameloft game is not yet available in all regions. It is an action MMORPG that plays in a post-apocalyptic world that has been infested with zombies.
The game features different character classes, hero customization, a research and crafting system, weapon improvements, skill trees, quests, PVP and PVE content, and lots of options to play with your friends.
Moto Rider Go: Highway Traffic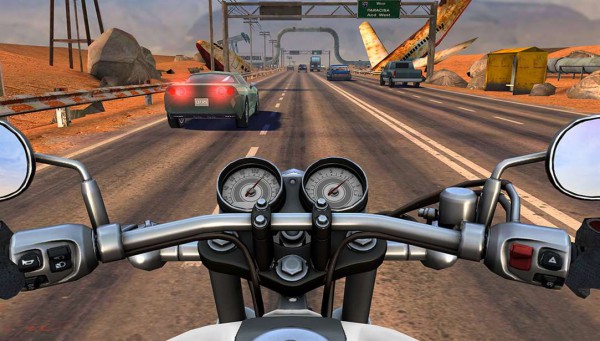 Your plan is simple: become the best moto rider of the world. Ride endless highways, complete challenges, buy, tune and customize your bikes, and climb the global leaderboard.
The game features extra tough challenges, so called hardcore challenges, to keep veteran players interested and excited about it.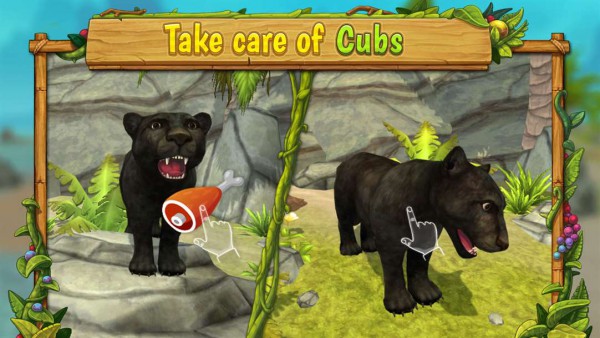 Take control of a panther family in this simulation style game. Raise your panther family, take care of cubs, hunt to bring home food, and fight other animals in the animal kingdom to survive.
The game features home upgrades, and light RPG elements when it comes to fights and special abilities.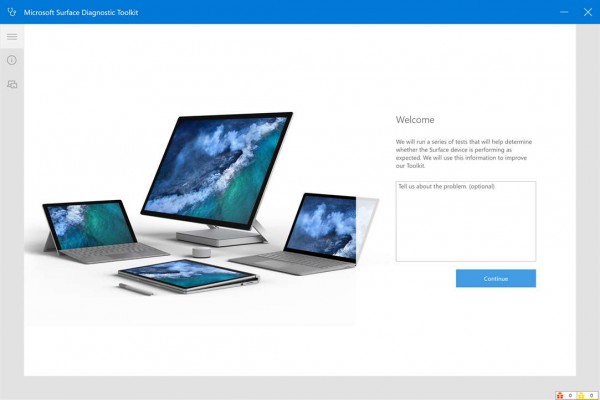 The Microsoft application assists Surface 3 and newer owners in troubleshooting device issues.
It runs a series of test on the device that include automated diagnostics but also interactive tests.
The application may check for driver, Windows and software updates for instance, or test the device's multi-touch capabilities.
Microsoft designed the application to be the first app for Surface owners who experience issues with their devices.
Tiny Tales: Heart of the Forest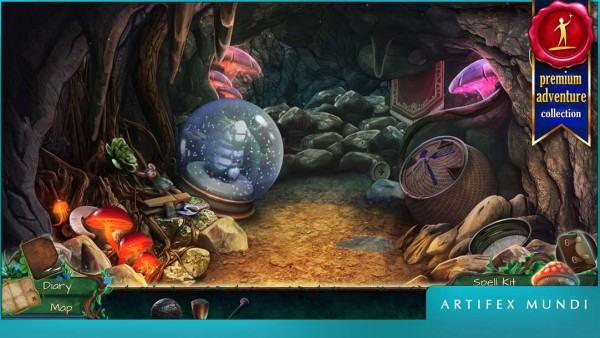 This is the latest Artifex Mundi adventure game for Windows 10. You can play through the first chapter for free, but need to purchase the game afterwards to continue playing.
It is a hidden object / puzzle adventure game that features beautiful artwork and a unique story/environment.
What's is particularly interesting about the game is that it plays in a magical kingdom where tiny humans and animals live in harmony together.
Notable updates
ReddPlanet, a Reddit app. Support for pinning subreddits, better image viewing options.
Telegram Desktop update brings bold and italic support for messages, post share links in supergroups, and more.