Putin bans VPNs and proxies in Russia as Apple explains pulling VPNs from Chinese App Store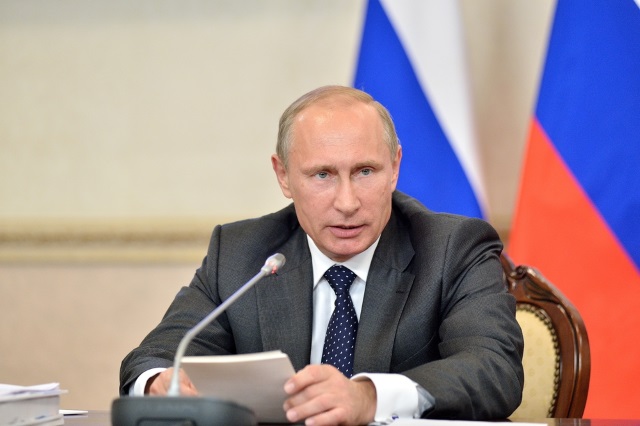 VPNs and proxies are now illegal in Russia after Vladimir Putin signed a new law which prohibits technology that can be used to access websites that are banned in the country. The law also prevents people from using tools to stay anonymous online, and a second law requires users of messaging tools to be identifiable through their phone numbers.
As Russia hardens it implementation of government-imposed censorship, Apple has explained the sudden disappearance of around 60 VPN tools from the Chinese version of its App Store. The actions of both countries are seen as attempts to further thwart freedom of speech.
China and Russia control of the internet is news to no one, and part of China's latest rules require VPNs to be licensed by the government. In practice, this means that most of the tools used by people to sidestep the Great Firewall of China are essentially illegal. Apple's hand was forced, and the company had to remove those apps which had not received a license. It explained in a statement:
Earlier this year China's MIIT announced that all developers offering VPNs must obtain a license from the government. We have been required to remove some VPN apps in China that do not meet the new regulations. These apps remain available in all other markets where they do business.
The latest legislation in Russia has been introduced under the guise of preventing access to "unlawful content" but in reality, just as in China, this really means blocking access to content which is either critical of the government, or that presents a narrative other than the officially sanctioned one. The law governing VPN is due to come into effect on 1 November.
Another law signed by the Russia president will require users of messaging apps to provide a phone number to help identify them. The law also requires ISPs to reduce the connection speed of anyone found to be sharing illegal material, and it comes into effect on 1 January 2018.
Image credit: Evgenii Sribnyi / Shutterstock