Attacks from unknown threats increase by 40 percent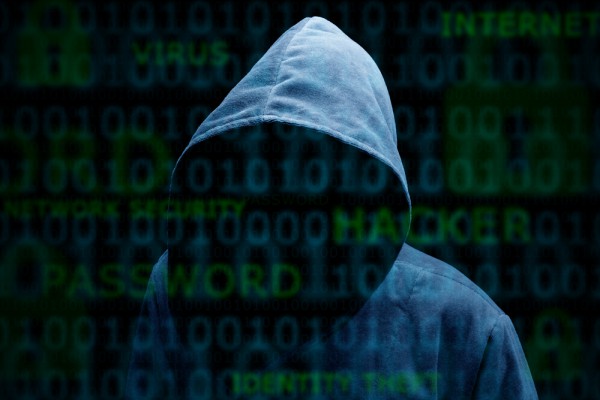 The second quarter of this year has seen two of the largest recorded cyber attacks in WannaCry and NotPetya, and the latest quarterly report from Panda Security reveals there's been an increase in unknown threats too.
PandaLabs analyzed attack data collected from all devices protected by one of Panda Security's solutions and discovered a 40 percent increase in attacks from unknown threats from the previous quarter.
Among other trends identified is that ransomware is still on the rise, and will continue to do so as long as there are victims willing to pay. Also lost or stolen data is a problem that is occurring more and more frequently due to human error or negligence.
The report's authors note, "While we can't officially say that an all-out cyberwar is being fought, in one way or another skirmishes and attacks like WannaCry or Petya affect us all. Amidst all the noise of these standout attacks, others are quietly taking place under the radar. But they are just as serious, and maybe even more so."
Among the most attacked countries over the quarter are El Salvador (which suffered 10.85 percent of attacks), Brazil (10.04 percent), Bangladesh and Russia. Scandinavia leads the way in accounting for least attacks, with Sweden, Norway and Finland all in the top five, each accounting for less than one percent of attacks. The US made up for 1.99 percent and the UK 1.35 percent.
The report also highlights the rise of cyber warfare, such as attacks aimed at influencing the outcome of election campaigns, both in the US and in Europe. The risk to hyperconnected smart cities is also pointed up by the fact that WannaCry infected 55 cameras located at traffic lights and speed control points in Australia after a subcontractor connected an infected computer to the network where they were located.
You can find out more and download the full report on the Panda blog.
Image Credit: Brian A Jackson / Shutterstock