Microsoft partners with PayPal on new 'Send Money' funds transfer feature for Skype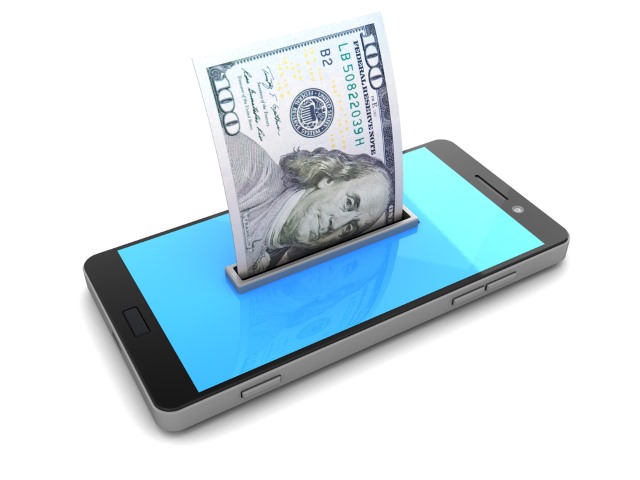 Skype isn't the best communication service. Actually, it is often quite bad. Microsoft's development team seems to not care about the user interface as it looks terrible compared to competitors. Quite frankly, it is often a frustrating experience. The saving grace for Skype is its cross-platform nature -- there are clients for all popular operating systems. Not to mention, many users likely use it out of habit and name recognition.
All is not lost, however, as Microsoft still has plenty of time to right the ship and make Skype better. Today, the Windows-maker unveils a new feature that, while cool, doesn't exactly address Skype's needs. But OK, I'll take it. What is it? Well, Microsoft has partnered with PayPal for a new way to transfer funds using Skype. The unimaginatively named "Send Money" feature lets you easily do things like split a restaurant bill with friends or family, pay a dog-walker, and more.
"Today, we're excited to announce that PayPal is now partnering with Skype to allow users in 22 countries to send money to other Skype users with PayPal via their Skype mobile app. With over one billion Skype mobile downloads to date globally, users will be able to use PayPal directly from their Skype app to seamlessly send money in the moment -- like for a gift for a family member across the country or internationally," says John Kunze, VP of Xoom, PayPal.
The Skype Team explains, "To send money, you'll need to be using the latest version of the Skype mobile app, but the friend or family member who's receiving the funds can be using any version of Skype. If you, or your friend who's receiving the funds, don't already have a PayPal account, you'll be prompted to create one the first time you use Send Money. To use the Send Money feature, both you and the funds' recipient must reside in one of the 22 countries in which Send Money is supported, and currency exchange is no problem. If you're sending funds from the U.S., for example, to someone in Europe, you will have the option to send money in Euros."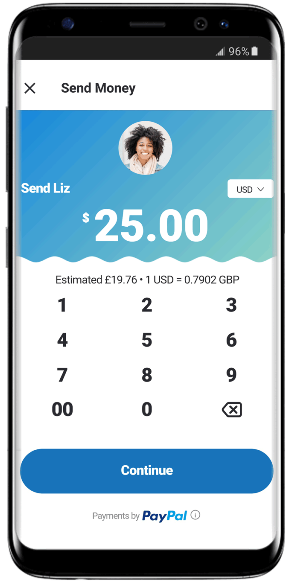 PayPal shares the following eligible countries.
Austria
Belgium
Canada
Cyprus
Estonia
Finland
France
Germany
Greece
Ireland
Italy
Latvia
Luxembourg
Malta
Netherlands
Portugal
San Marino
Slovakia
Slovenia
Spain
United Kingdom
United States
Are you a Skype user? If yes, do you plan on using this new "Send Money" funds transfer feature for Skype? Tell me why or why not in the comments below.
Image Credit: Mmaxer / Shutterstock