Disney faces lawsuit for allegedly spying on kids through mobile apps and games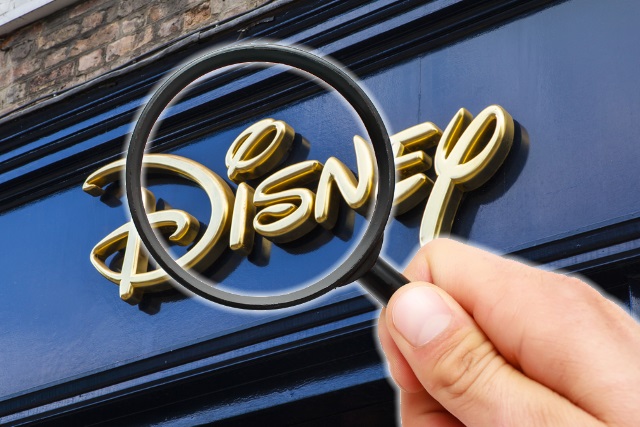 Disney -- who just announced plans to launch its own streaming service and drop Netflix -- is collecting personal information about children and non-consensually sharing it with advertisers, alleges a lawsuit against the company.
The lawsuit, says that Disney and three other companies it worked with (Upsight, Unity, and Kochava) created apps that spy on users -- primarily children -- gathering information which is then shared with advertisers. If this is found to be the case, it is in violation of the Children's Online Privacy Protection Act, and Disney could be hit with hefty fines.
SEE ALSO: Disney to pull its content from Netflix and launch its own streaming service
The Washington Post reports about the Class Action suit which relates to 42 Disney apps. According to the lawsuit, games such as Disney Princess Palace Pets and Where's My Water? are laced with tracking software that collects insights about users. Disney can then "exfiltrate that information off the smart device for advertising and other commercial purposes," say the plaintiffs.
Disney, however, refutes the allegations and says that it intends to fight the case:
Disney has a robust COPPA compliance program, and we maintain strict data collection and use policies for Disney apps created for children and families. The complaint is based on a fundamental misunderstanding of COPPA principles, and we look forward to defending this action in Court.
The lawsuit stems from the Federal Trade Commission that says parental consent is needed to collect data relating to children under the age of 13.
Image credit: chrisdorney and Alzay / Shutterstock