New Kodi update arrives -- download it now!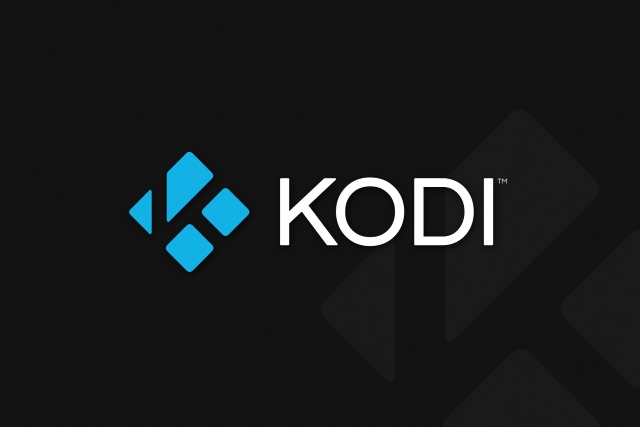 Kodi has been in the news a lot lately, and not for the best reasons. While the software itself isn't illegal, using third-party add-ons to watch copyrighted content is, and many of those add-ons have been pulled recently following threats of legal action. Controversial add-on site TVAddons even vanished briefly from the web, before reappearing a week ago.
Despite all this, it's business as usual for the Kodi Foundation which does its best to distance itself from the piracy accusations so often leveled at it, and the team has just released a new build for the popular open source media player.
SEE ALSO: Kodi users could be targeted in major anti-piracy crackdown
While Kodi users are waiting eagerly for Kodi 18 -- Leia -- to surface, this update is for Kodi 17 -- Krypton.
Kodi v17.4 RC1 is a bug-fix release and contains the following changes and improvements:
Potentially fix crashing on Windows due to an issue in Python
Potentially fix crashing on Windows when enabling zeroconf
Fix sporadic crash on Windows when installing or updating add-ons
Fix issue for users with reverse proxies attempting to forward websockets.
Fix possible issue if Linux distro uses system ffmpeg and cause black screen with 10-bit H.265
Properly throttle scraping music information online to prevent overloading the provider
Fix native keyboard on iOS 11
Fix potential crash on Android O loading App icons
Fix non showing Kodi banner on Android O
Fix potential crash on Android with certain keymaps
Fix wrong detection of VP6 and VP8 videocodec on Android
Update FFmpeg to 3.1.9
Set hard requirement to use FFmpeg 3.1.x only
Fix for Hangup when viewing recording and pressing next/previous
Fix merge scraped album type and label correctly with that derived from tags from music files
Kodi v17.4 RC1 is available to download now from here. If you intend to use Kodi with add-ons to stream potentially illegal content, you may wish to consider a VPN.