Hackers hit Scottish Parliament with 'brute force cyber-attack'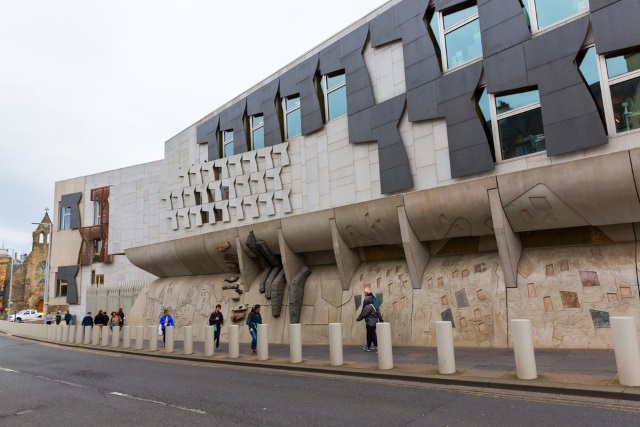 IT systems at the Scottish Parliament have been struck by a "brute force cyber-attack" from an unknown source. Staff have been advised to change passwords as a result of the attack.
Paul Grice, Chief Executive at Holyrood, says that the attack is similar to the one Westminster suffered back in June. The hackers have attempted to crack passwords as well as trying to access parliamentary emails.
In a warning to staff, Grice said: "The Parliament's robust cyber security measures identified this attack at an early stage and the additional security measures which we have in readiness for such situations have already been invoked. Our IT systems remain fully operational. Particular care should be taken in opening any emails from external sources."
The nature of the attack means that there is a chance some users will be locked out of their accounts as a result of repeated failed login attempts.
Other than saying that the attack originated from "external sources," there has been no hint at who the perpetrators might be.
Image credit: Madrabothair / depositphotos