Bitcoin price breaks $4,500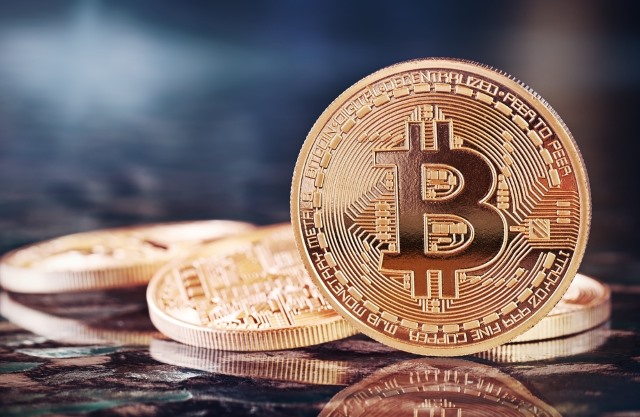 The price of Bitcoin has increased dramatically this year. The most popular cryptocurrency went from a low of $958 on January 1 to $2,000 on May 19, $3,000 on June 11, and, finally, $4,500 today. The effect? Its market cap rose from $15.5 billion to $73 billion, making it more valuable than well-known major tech companies like Twitter, HP, Nokia, NXP, Baidu, Salesforce and PayPal.
But Bitcoin's rise didn't have an effect just on its market cap, as it also boosted the cryptocurrency market as a whole. Today, its value is estimated to be around $144 billion, up from only $11.3 billion a year ago. It is pretty incredible, if you think about it.
And it is not just Bitcoin that has seen its value rise at a solid pace. Ethereum, IOTA, NEO, OmiseGo, Qtum and BitConnect are just some of the biggest cryptocurrencies with the highest gains in 2017. Ethereum, for instance, is worth around $306, having a market cap of $28.8 billion. On January 1, it was worth $7.98 and had a capitalization of $698.15 million.
But it wasn't all smooth sailing, as Bitcoin and cryptocurrency market suffered some pretty big crashes this year, the last of which lasted a couple of weeks and brought down the whole market's cap to the near $60 billion mark from a high of $116.45 billion on June 12. But, as usual, it recovered.
Where do we go from here? Nobody really knows, but there are predictions of Bitcoin reaching $5,000 this year and Ethereum hitting $1,000. At least in the case of Bitcoin, that record value is in sight. For Ethereum, things are a bit more complicated, seeing as it didn't rise all that much since hitting the $300 mark again recently. Regardless, it will be very interesting to watch how things develop.
Photo Credit: Julia Tsokur / Shutterstock