Cryptocurrency market bounces back after crash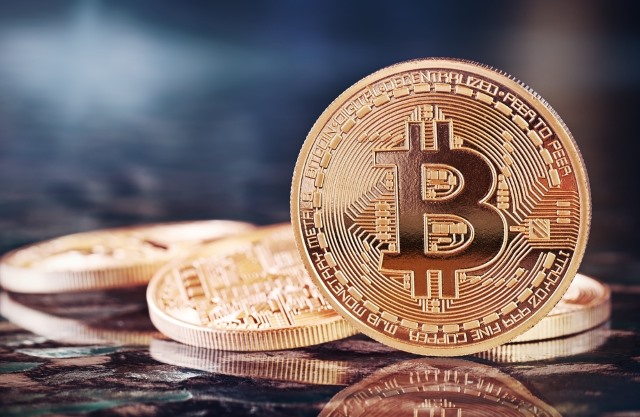 Volatility is the norm of the day in the cryptocurrency market, so the recent crash that saw tens of billions of dollars wiped off from its value is hardly something unusual. These things happen from time to time, but, as of late, you can expect the market to recover shortly after.
Case in point: yesterday I was telling you that all the major cryptocurrencies were in the red. The market's cap was down to under $90 billion. A couple of hours later, things started to improve, reaching the point where the cap is back over the $100 billion mark.
Ethereum, the big loser of the crash, suffered the most, but in the past 24 hours its price has increased by over 20 percent to around $300. Bitcoin, which has remained more stable in the past couple of days, is up by over 4.5 percent too at $2,530. Looking at the top 10, only IOTA is down, and that's by just 0.3 percent.
In fact, of the top 100 cryptocurrencies listed on CoinMarketCap, only five are currently down on a daily basis. There are some pretty unbelievable improvements in the rest of the group, which can only be interpreted as a good sign. However, keep in mind that it is natural for some minor corrections to still take place.
There's still some uncertainty ahead in the market to consider, which may cause some instability in the coming months. Bitcoin will implement a scaling solution on July 31. Ethereum, meanwhile, is facing some problems with ICOs (Initial Coin Offerings), which most recently have caused the system to become unstable.
Other coins have problems as well when it comes to holding their value when a bigger coin crashes. Bitcoin has controlled the narrative in the market, so its performance tends to reflect on that of other coins as well. The flippening, the highly anticipated moment when Ethereum passes Bitcoin in market cap, has yet to happen.
Photo Credit: Julia Tsokur / Shutterstock