Customer service is key to a good app experience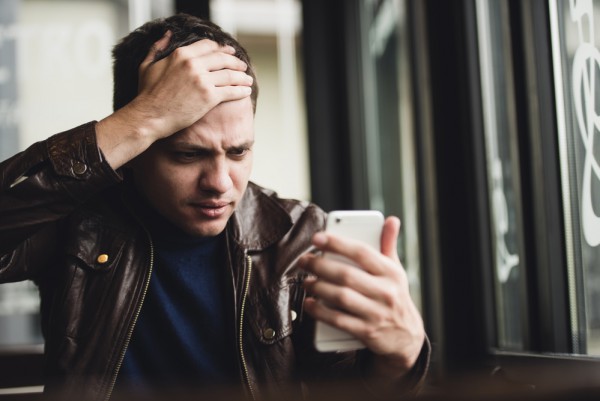 A new survey reveals that 89 percent of Americans will recommend an app based soley on a customer service experience, but 47 percent will simply delete apps that are frustrating and don't provide any customer support.
The research from customer support company Helpshift surveyed over 2,000 18+ adults in the US and finds that 81 percent use mobile apps.
Checking social media is the most popular activity, carried out by 66 percent, 44 percent read the news, 44 percent play games, 35 percent order food via apps, and 22 percent handle work-related tasks.
However, there are findings that should give app providers pause for thought. A majority of mobile app users (69 percent) report having problems with apps, with 27 percent experiencing issues on a daily or weekly basis.
If apps don't provide good customer support they are likely to be deleted or ignored. While 47 percent just delete problem apps, 24 percent will give the app a bad review, 19 percent talk down the app to friends and 18 percent will complain on social media.
"Mobile apps that provide more sophisticated in-app support are more likely to enjoy stronger customer engagement and loyalty," says Abinash Tripathy, founder and CEO of Helpshift. "These survey results underscore the point that people want to communicate with customer service agents the way they communicate with everyone else -- through messaging and apps. That's why in-app messaging is the superior form of customer support."
You can find out more about how customer service can help drive app loyalty on the Helpshift website.
Image Credit: romankosolapov / depositphotos.com