Watch Microsoft's Xbox One X Gamescom presentation here!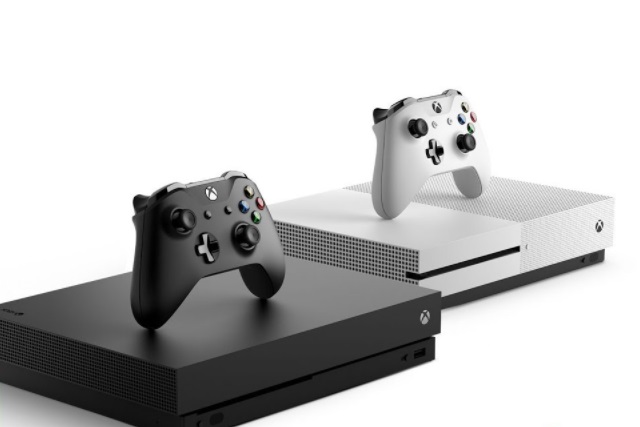 Later on today you will be able to learn everything you could possible want to know about the Xbox One X. Microsoft is holding a press conference at Gamescom in Germany and you can watch it here, live.
The presentation kicks off at 12:00PM PT / 3:00PM EST / 8:00PM BT / 9:00PM CET, and Microsoft has already made it clear that pre-order details will be revealed.
See also:
We already know that the 4K Xbox One X is going to cost $499, making it the most expensive game console on the market. Despite the cost, there's already excitement about the latest addition to the Xbox range, and today we will not only find out the final details about the console itself, but we should also get a glimpse of some of the up-coming games.
Just a few days ago Microsoft took to Twitter to stir up interest in the Gamecom announcement:
#XboxOneX pre-order info is coming!
Tune in August 20 at 9 PM CEST / 12 PM PT for details from #gamescom: https://t.co/CUZLWHelEa pic.twitter.com/4uyVeql6nT

— Xbox (@Xbox) August 17, 2017
If you want to watch the event live, you can do so right here: