Android 8.0 Oreo is here, and as usual, your device will probably never get it -- hooray!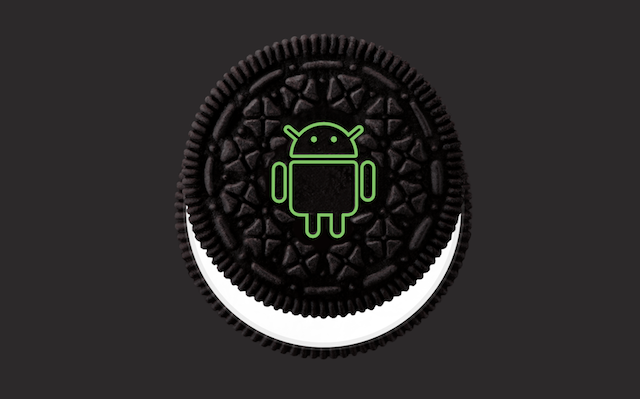 Look, we all knew Android 8.0 would probably be called "Oreo," and we now have confirmation. Today, Google releases 8.0 of its Android operating system and officially names it "Oreo" after the sandwich cookie. This is the search-giant's second time partnering with a brand for a dessert name, with the other time being "Kit Kat". Strangely, Google even used the solar eclipse to promote the Oreo name.
Truth be told, it does feel kind of cheap and commercialized to have a corporate product tie-in. After all, if Windows 10 was named "Slim Jim," for example, and Microsoft urged you to snap into its operating system, consumers would be up in arms. When Google does, it, however, people celebrate.
"Today, we are officially introducing Android 8.0 Oreo, the latest release of the platform–and it's smarter, faster and more powerful than ever. It comes with new features like picture-in-picture and Autofill to help you navigate tasks seamlessly. Plus, it's got stronger security protections and speed improvements that keep you safe and moving at lightspeed. When you're on your next adventure, Android Oreo is the superhero to have by your side (or in your pocket!)," says Sameer Samat, Product Management VP, Google
Samat further says, "We're pushing the sources to Android Open Source Project (AOSP) for everyone to access today. Pixel and Nexus 5X/6P builds have entered carrier testing, and we expect to start rolling out in phases soon, alongside Pixel C and Nexus Player. We've also been working closely with our partners, and by the end of this year, hardware makers including Essential, General Mobile, HMD Global Home of Nokia Phones, Huawei, HTC, Kyocera, LG, Motorola, Samsung, Sharp and Sony are scheduled to launch or upgrade devices to Android 8.0 Oreo. Any devices enrolled in the Android Beta Program will also receive this final version."
Since the Android 8.0 source code has been released, and anyone can compile it, I suppose that does mean Oreo is officially here. Of course, as per usual, it is available for no third-party devices on day one, and will roll out to Google's own Nexus and Pixel devices first. Some other existing devices will get it later.
Even worse, as is to be expected with Android now, most devices will never come close to receiving version 8.0. Fragmentation hell is a real thing in the Android world, folks, and there are countless devices in the wild with dangerous vulnerabilities that will never be patched.
All of this nonsense makes it difficult to get excited about new features your device will never receive, but hey, you can always buy a new Android device annually and throw your abandoned device in a landfill -- mother nature be damned!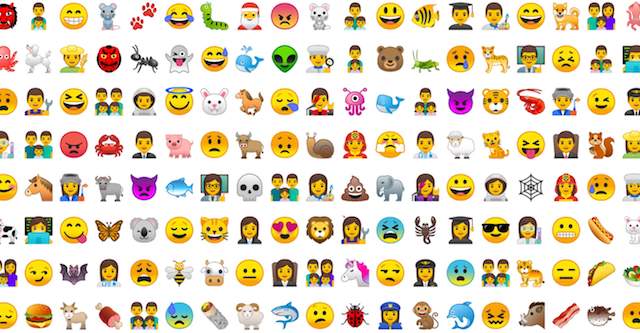 If your device does get Android 8.0, you can look forward to cool things such as new emoji and a new emoji art style, plus native picture-in-picture for better multitasking. Google promises enhanced security for the Play Store and improved battery life too.
Are you excited for Android 8.0 Oreo? Tell me in the comments below.