Getting a 'charge your watch' message from Android Wear? Here's a fix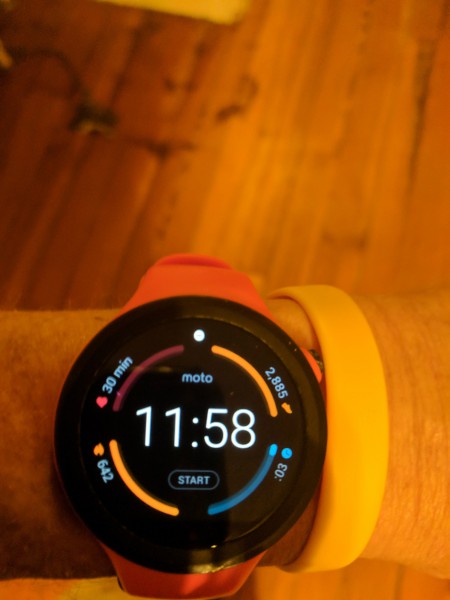 So you have an Android Wear watch, congratulations. Regardless of which brand you got you should have some nice hardware. It doesn't, however, come without a few nuances. One of those has recently surfaced and you may be experiencing it.
A message continuously pops up that says "charge your watch" -- even if it is fully charged. The good news is that there's a fix, but it's a bit of a hassle to go through.
There's an update available that fixes the problem. Here's how to install it if it doesn't work like it should.
First, you need to place your watch on its charger, then go to settings and access the system button and choose to update. It takes a while so go get a snack or something.
You'll also need to finish on the mobile app, but it's just a few steps to walk through so don't panic. However, once you're all done then you may need to re-enable messages -- phone calls should pop up with no problem, but text, email, Messenger and various other devices may not.
It's a tedious process to get rid of one annoying message, but in the end it's worth it.