Bitcoin breaks $4,700, Ethereum back over $360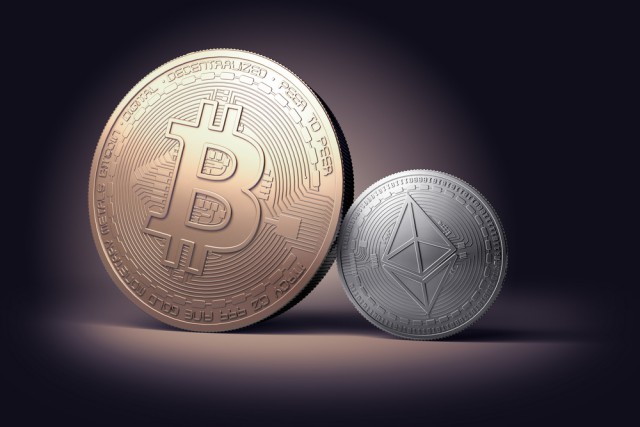 The cryptocurrency market is now valued at $164 billion, with $20 billion added to its capitalization in less than two weeks. That is in no small part thanks to the rise of Bitcoin and Ethereum, which have posted strong gains since our last coverage.
The most interesting development comes from Ethereum, which has stagnated recently around the $300 mark. It is slowly but surely regaining its strength, as, today, it traded for over $360 for the first time since June 21, rising its market cap to over $34 billion.
However, the second most valuable player in this market is still $50 off its peak. On June 12, Ethereum traded for as high as $414, based on data from CoinMarketCap. It went through a massive correction after that, which saw its price reach a low of $133 in mid-July.
Bitcoin, which remains the undisputed king of the cryptocurrency market, went over $4,700 for the first time today, after going past the $4,500 mark on August 17.
Bitcoin has seen its price fluctuate since, dropping to as low as $3,675 on August 22, but it is now on track to set another price record: $5,000. Pundits expect this to happen in 2017, and it will be interesting to see whether Ethereum will get anywhere close to the $1,000 target that's been set by some experts. The flippening, the moment when Ethereum passes Bitcoin in market cap, has not come, but it may still take place if it maintains momentum over the coming months.
Photo Credit: Wit Olszewski/Shutterstock